Have you always dreamed of a personalized photo shoot, just for you?
 Do you wish there was a way to cherish those special moments forever without breaking the bank? Traditional photography services often come with high upfront costs, making it difficult for you to commemorate birthdays and create lasting memories without a hefty price tag.
Introducing our Exclusive Birthday Promotion
At Rashad Javar Photography, we understand the significance of birthdays and the importance of preserving those treasured moments. We've designed a unique solution that makes professional photography affordable to everyone.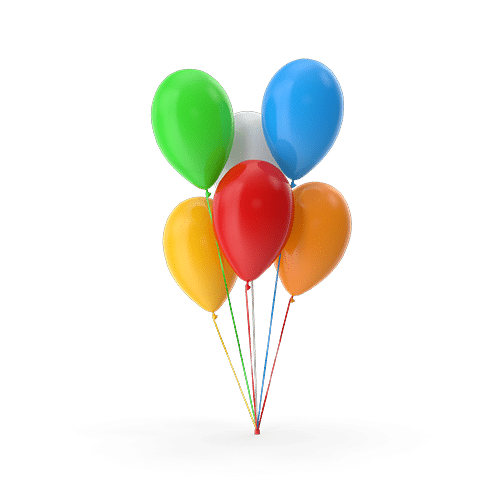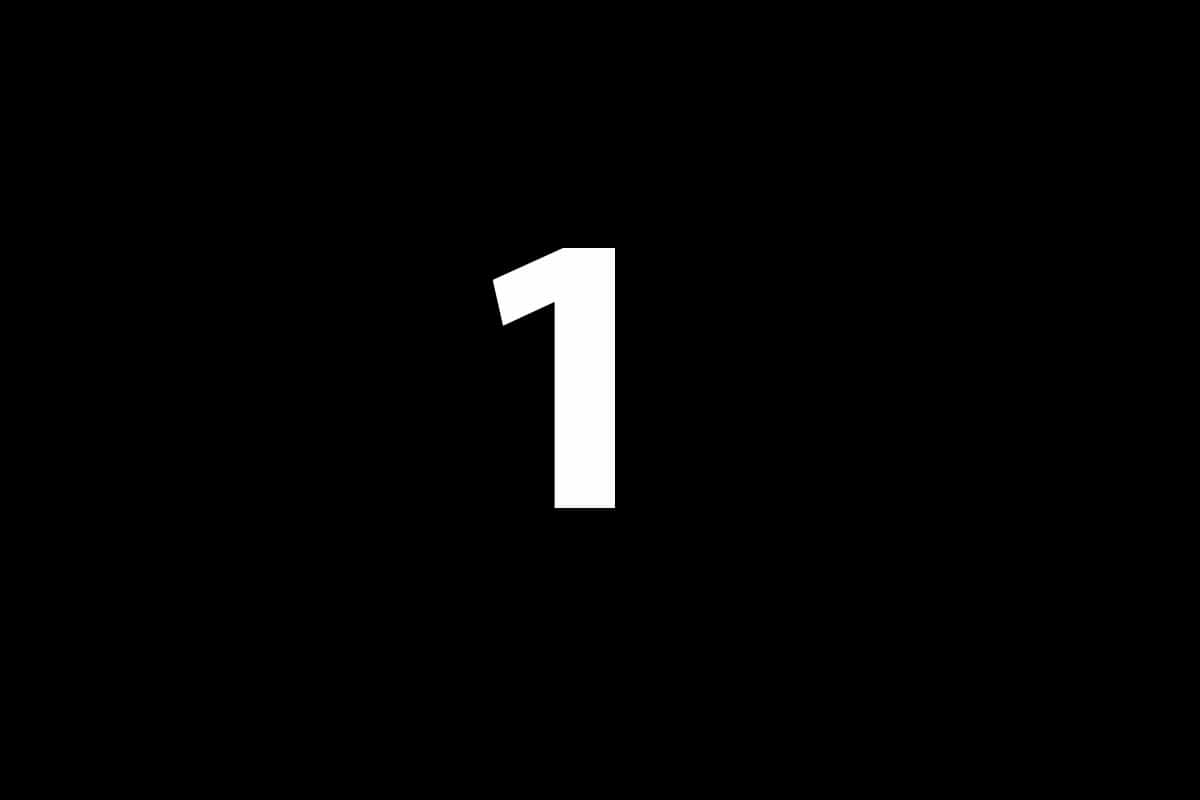 Step 1. Schedule a date and time that's convenient for your using the button below. Step 2.  The Photo Session. Rashad will capture your unique personality and style,  genuine smiles, and the true emotions that make birthdays so special.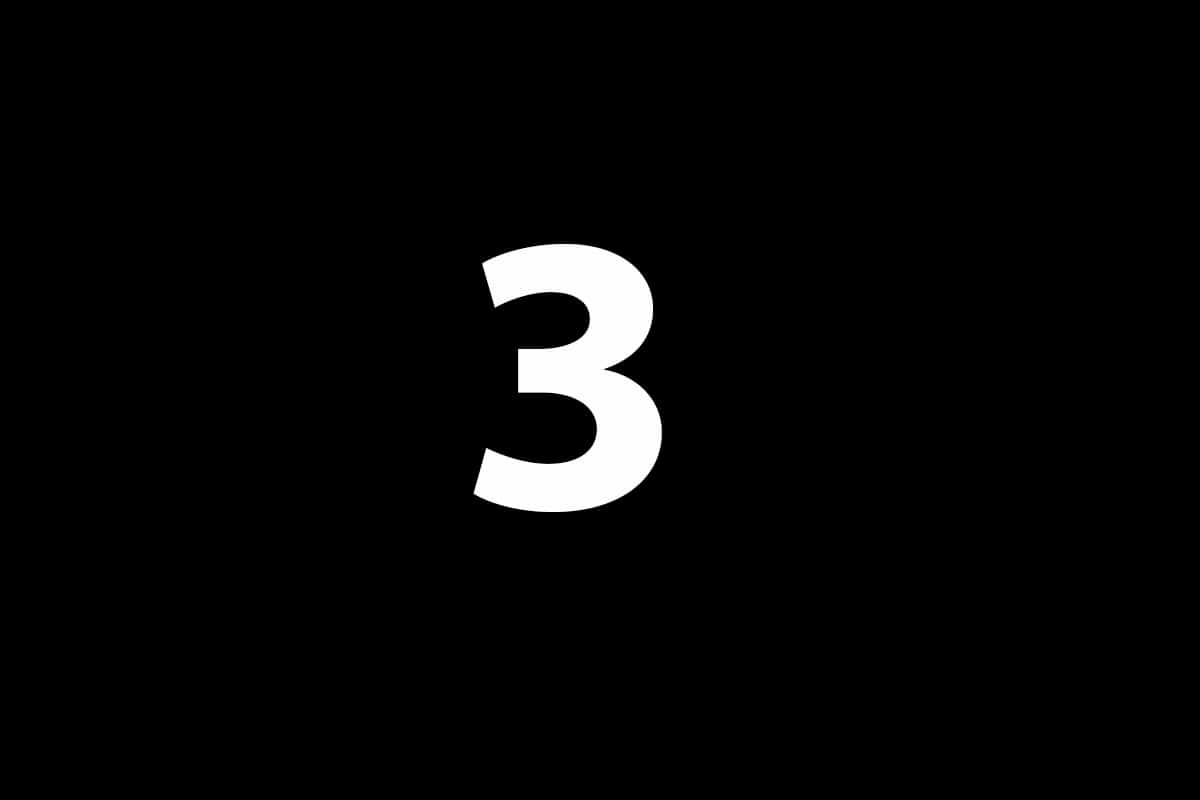 Step 3. You will receive a gallery of 30+ Photos. Where you can pick and pay only for the photos you love. There's absolutely no obligation to purchase any photos.
Here is why Our FREE Birthday Photo Session is a Must-Have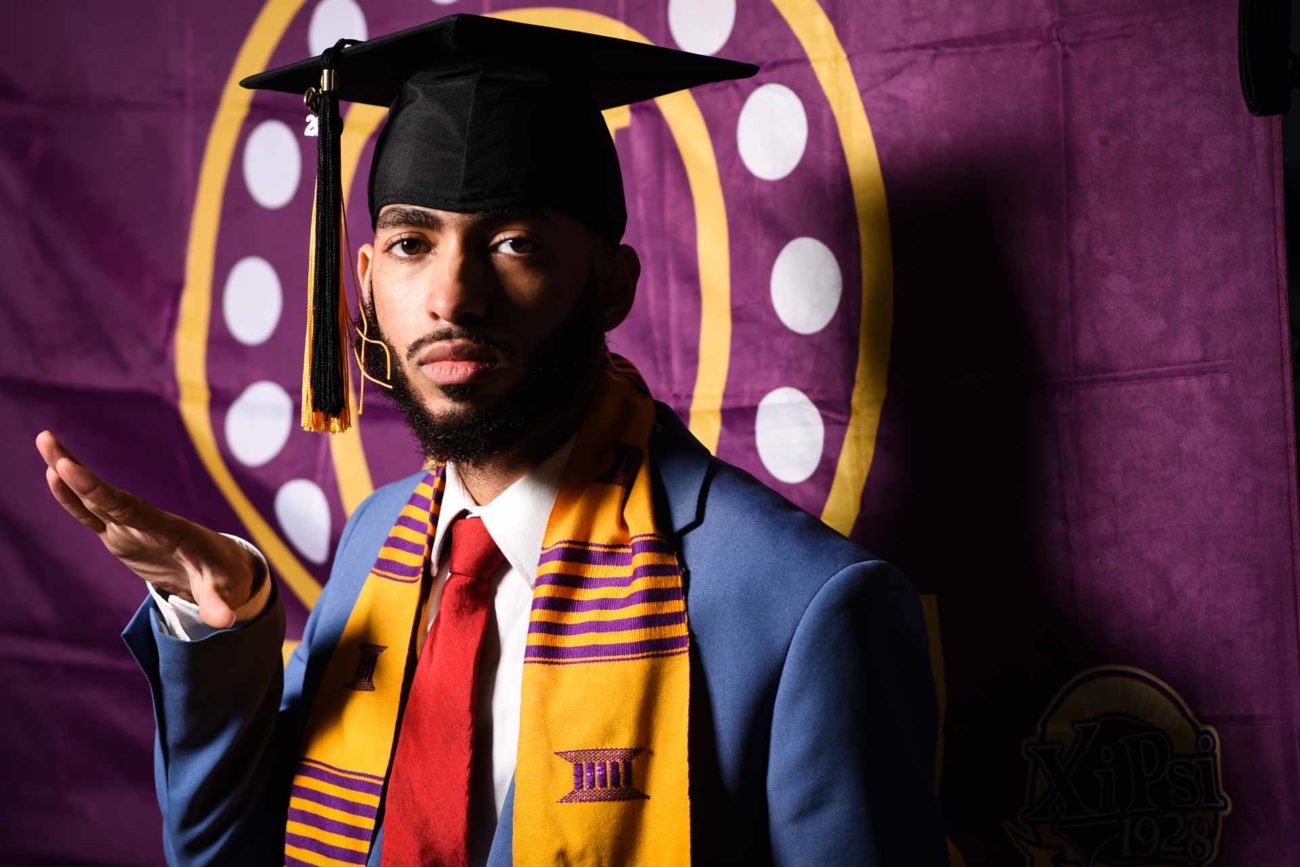 Rashad Javar Photography boasts years of experience and expertise in capturing memorable birthday moments. Rashad knows how to bring out the best in everyone, ensuring stunning and high-quality pictures.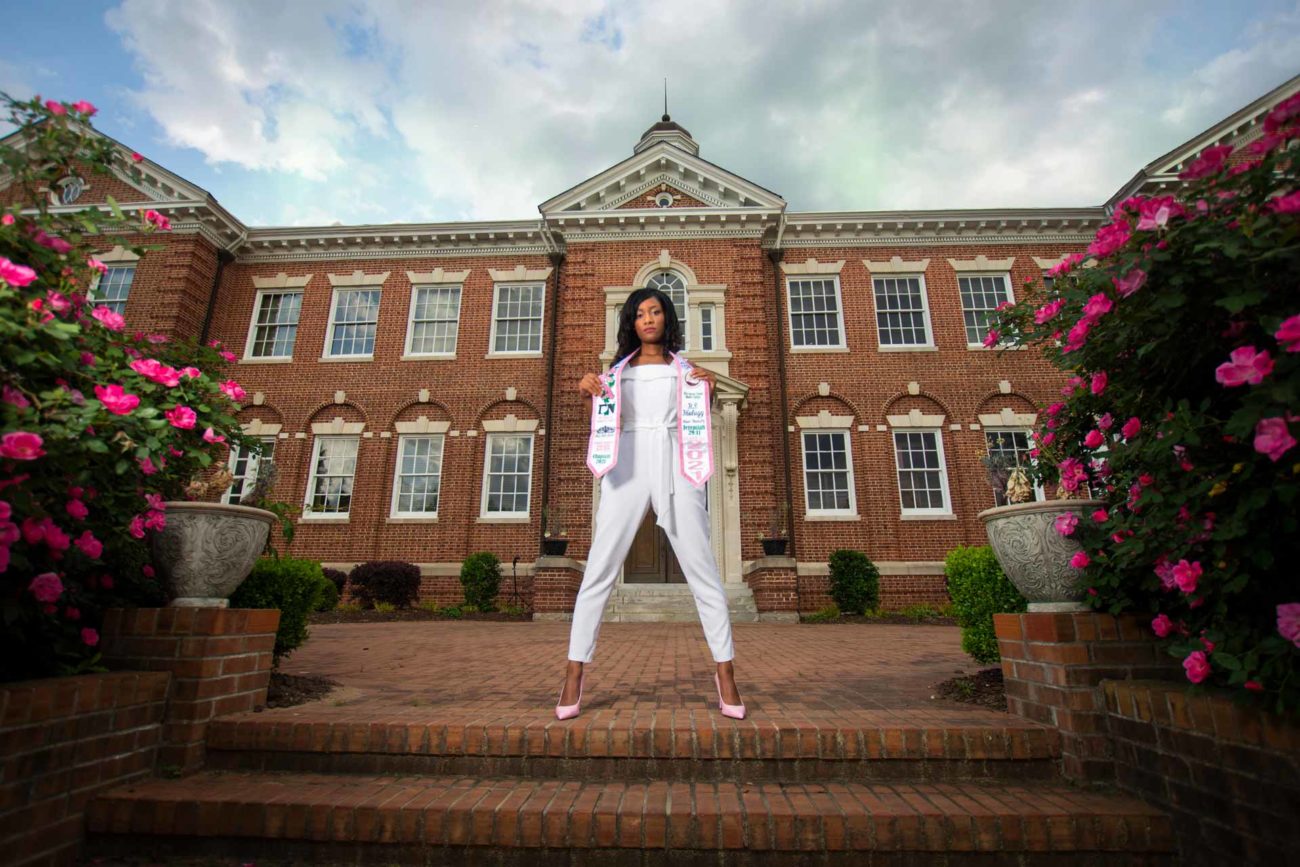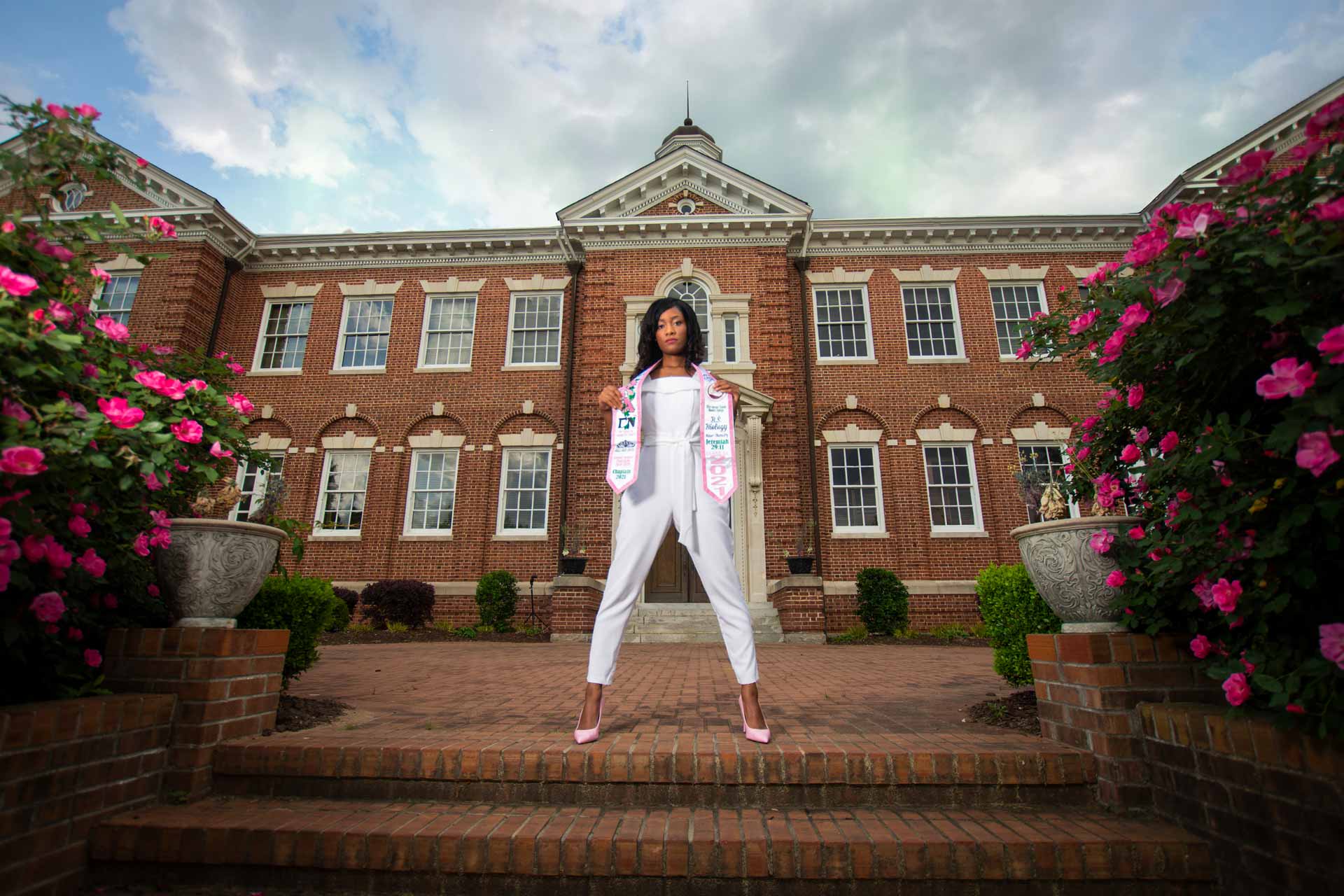 We understand that each birthday is unique, and we tailor our approach to suit your personality and preferences. Whether you want a fun and lively shoot or a more intimate and artistic session, we'll cater to your specific vision.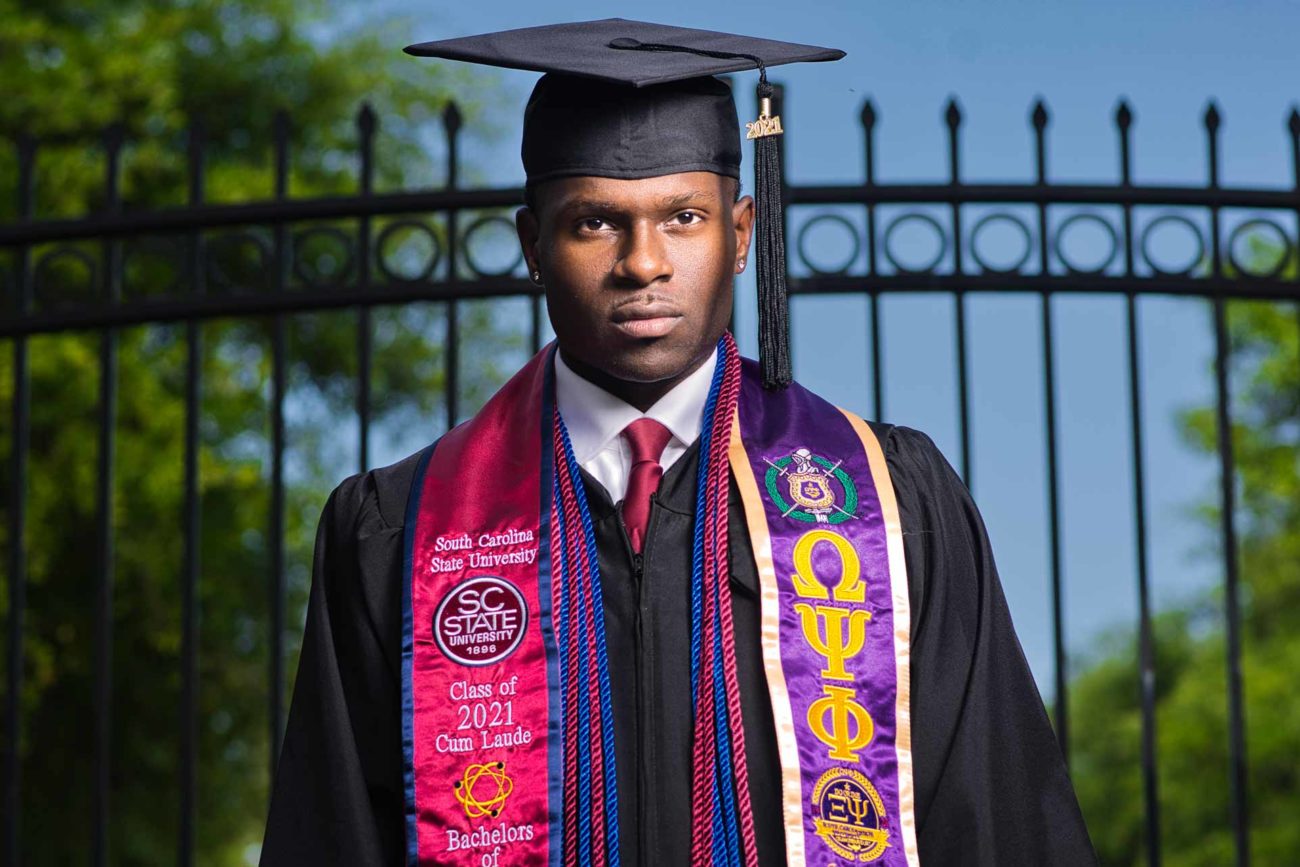 Our commitment to excellence ensures that you'll receive a collection of photos that you'll cherish for a lifetime. We have an eye for detail and creativity, ensuring that every shot captures the essence and joy of your special day.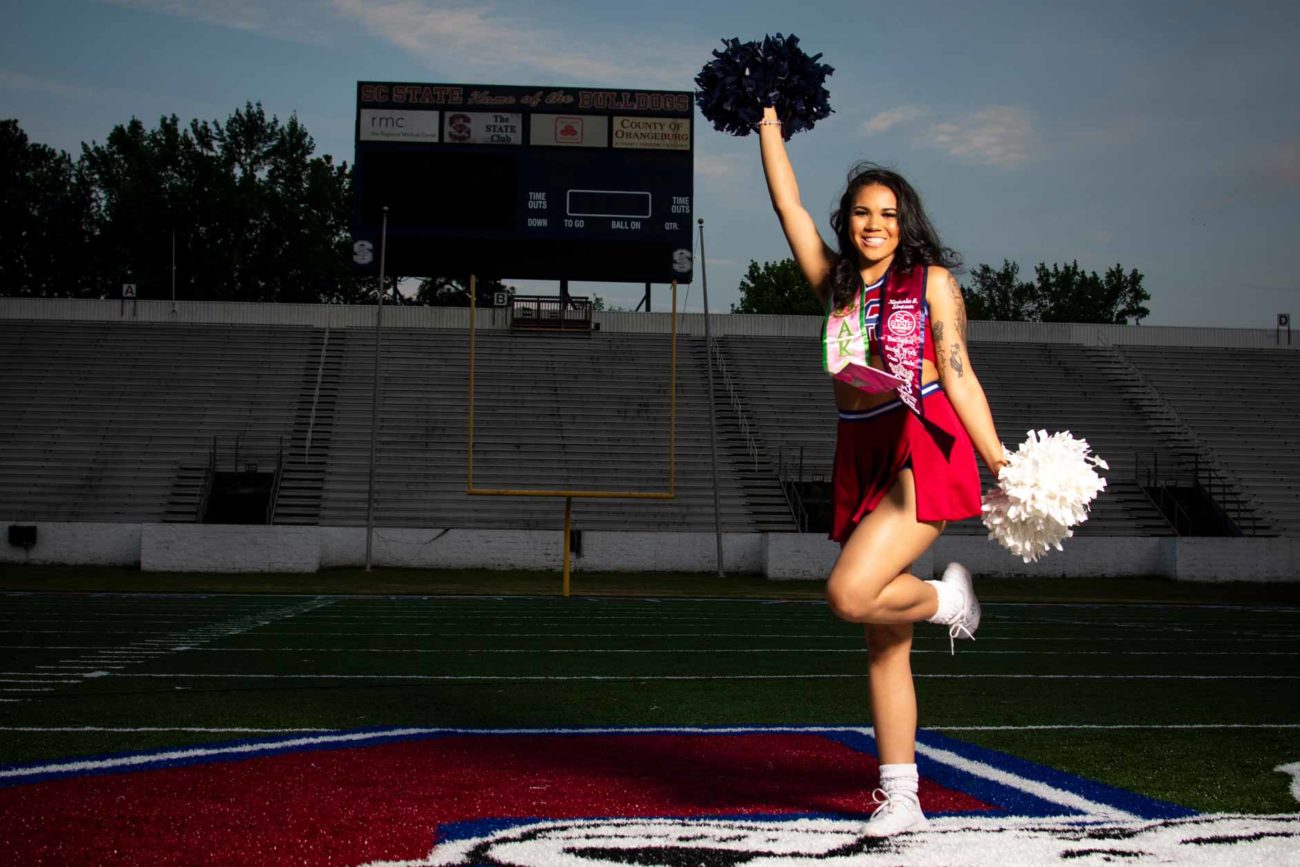 With our free birthday session promotion, you can enjoy a stress-free photo session without any upfront costs. You only pay for the pictures you love, ensuring you have complete control over your budget.