Why Our Graduation Photography Package is a Must-Have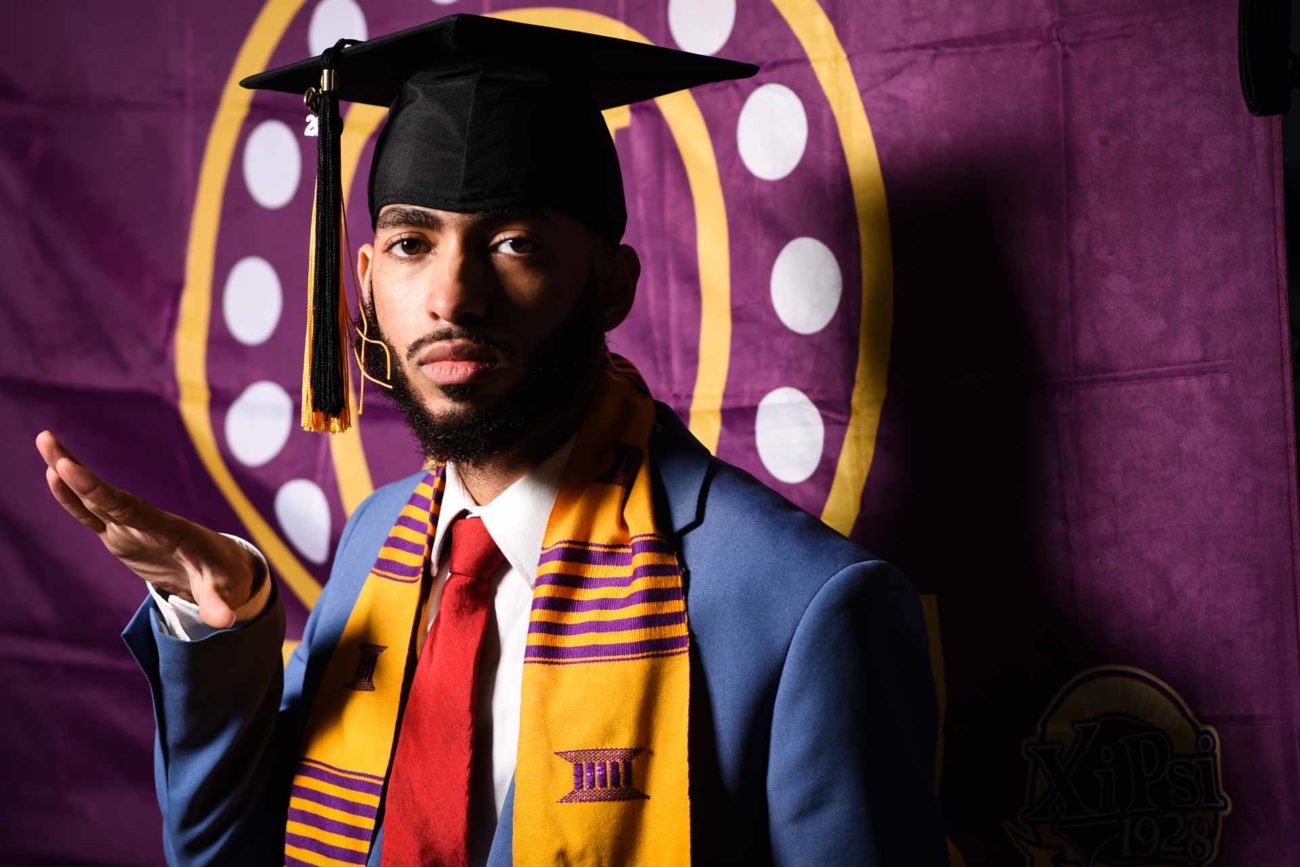 Professional Quality Photos
Our graduation photography package includes professional-quality photos that capture the special moments of your graduation day.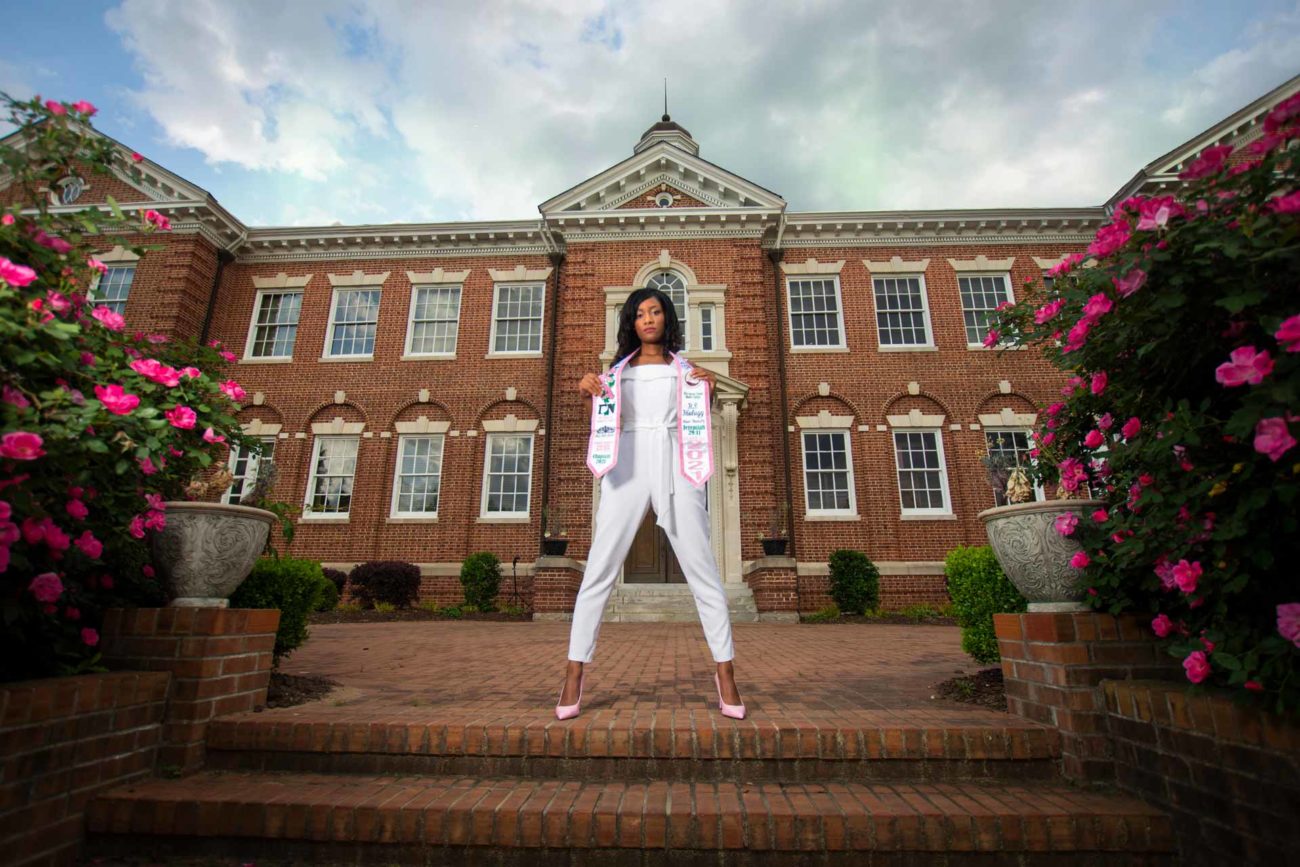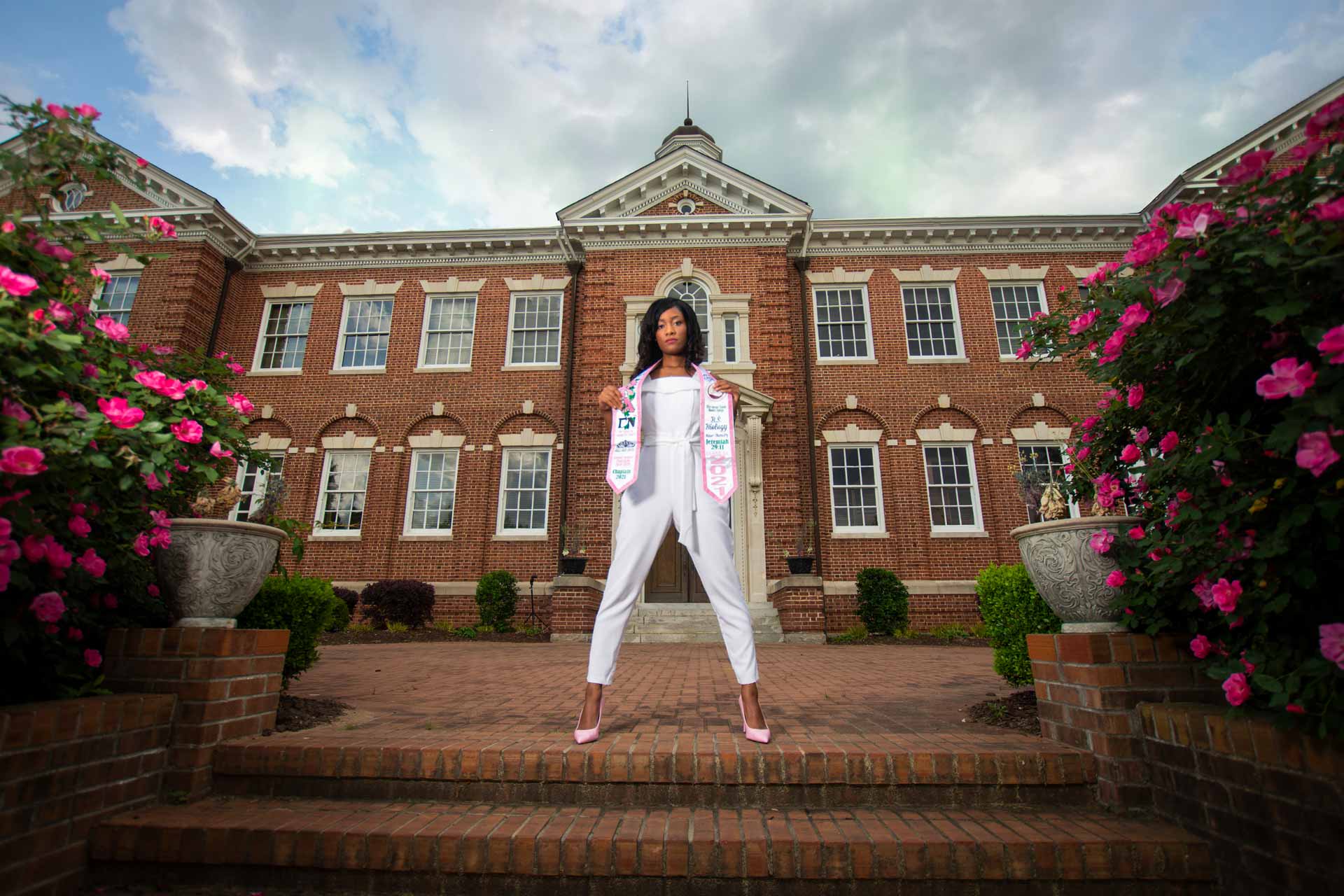 We work closely with our clients to create a personalized experience that reflects their individual style and personality.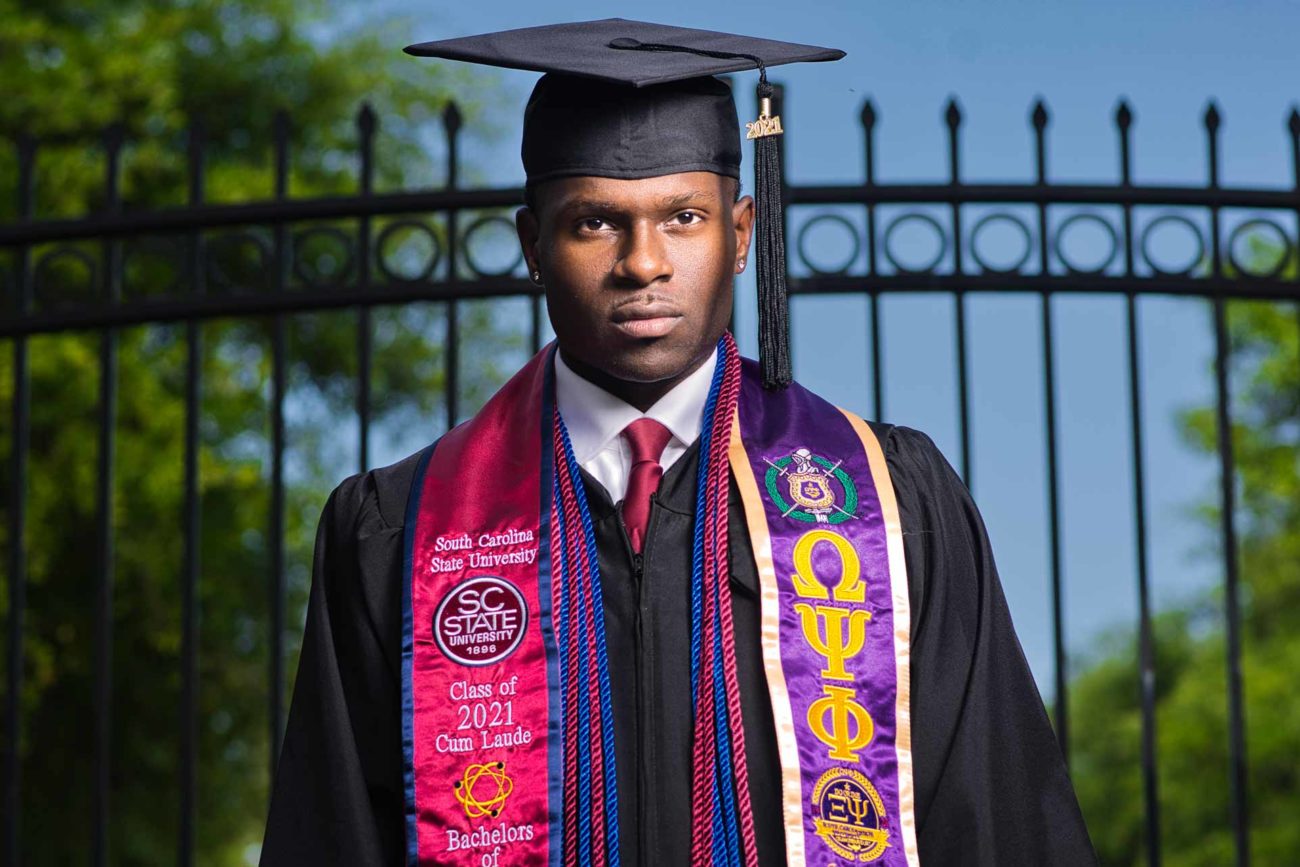 Graduation is a significant milestone in your life, and our photography package ensures that you have high-quality images to remember the occasion.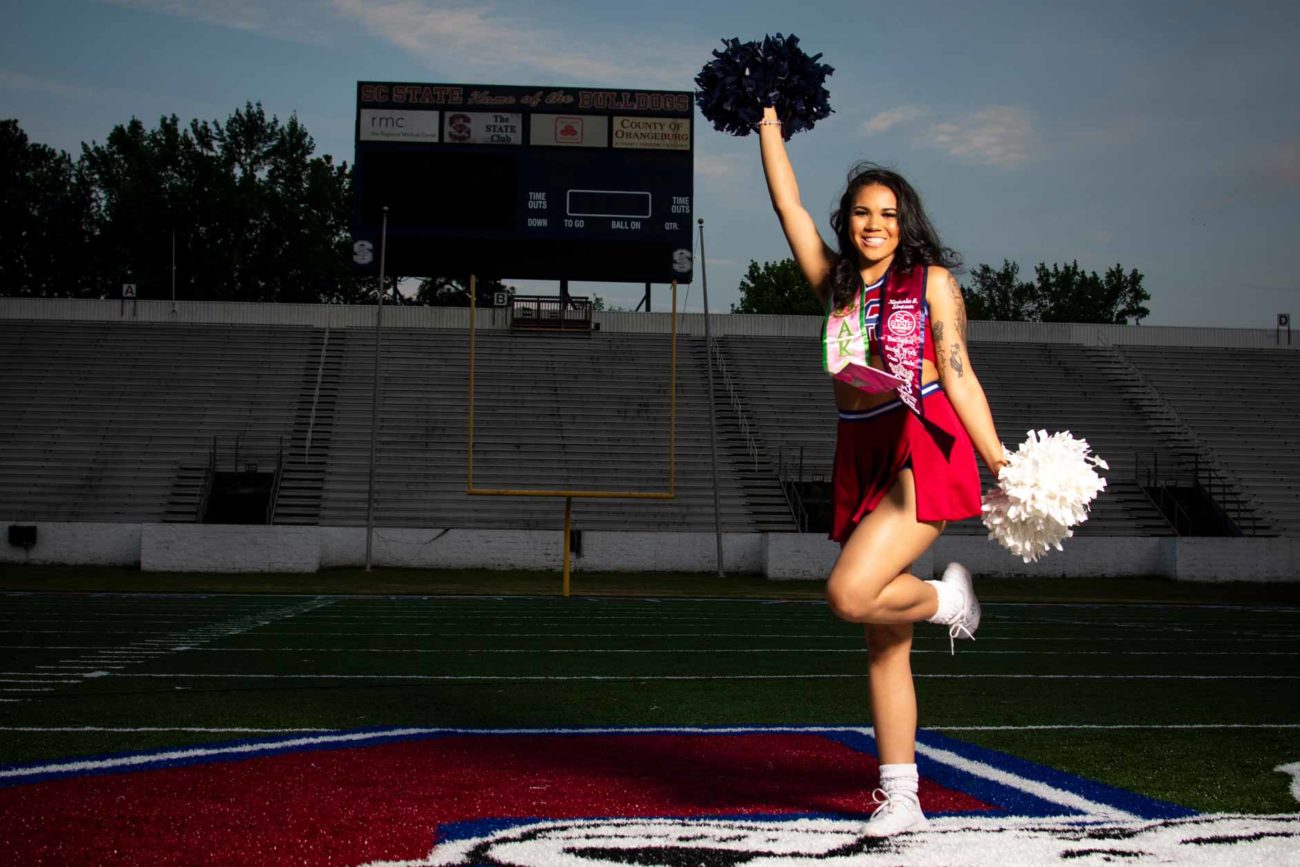 Our graduation photography package is priced competitively, making it accessible to everyone. We offer a variety of packages to suit your budget, so you can choose the one that best fits your needs.