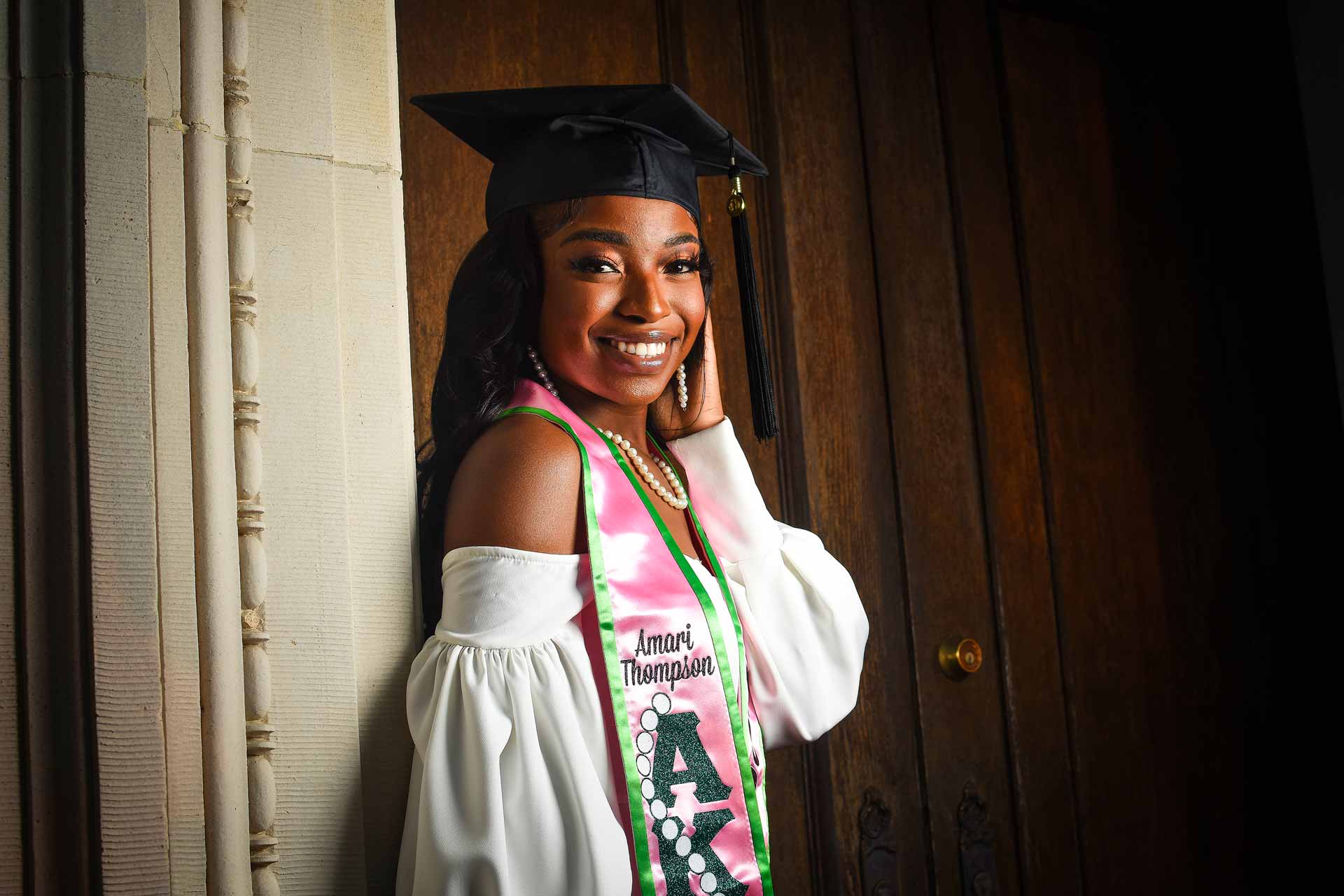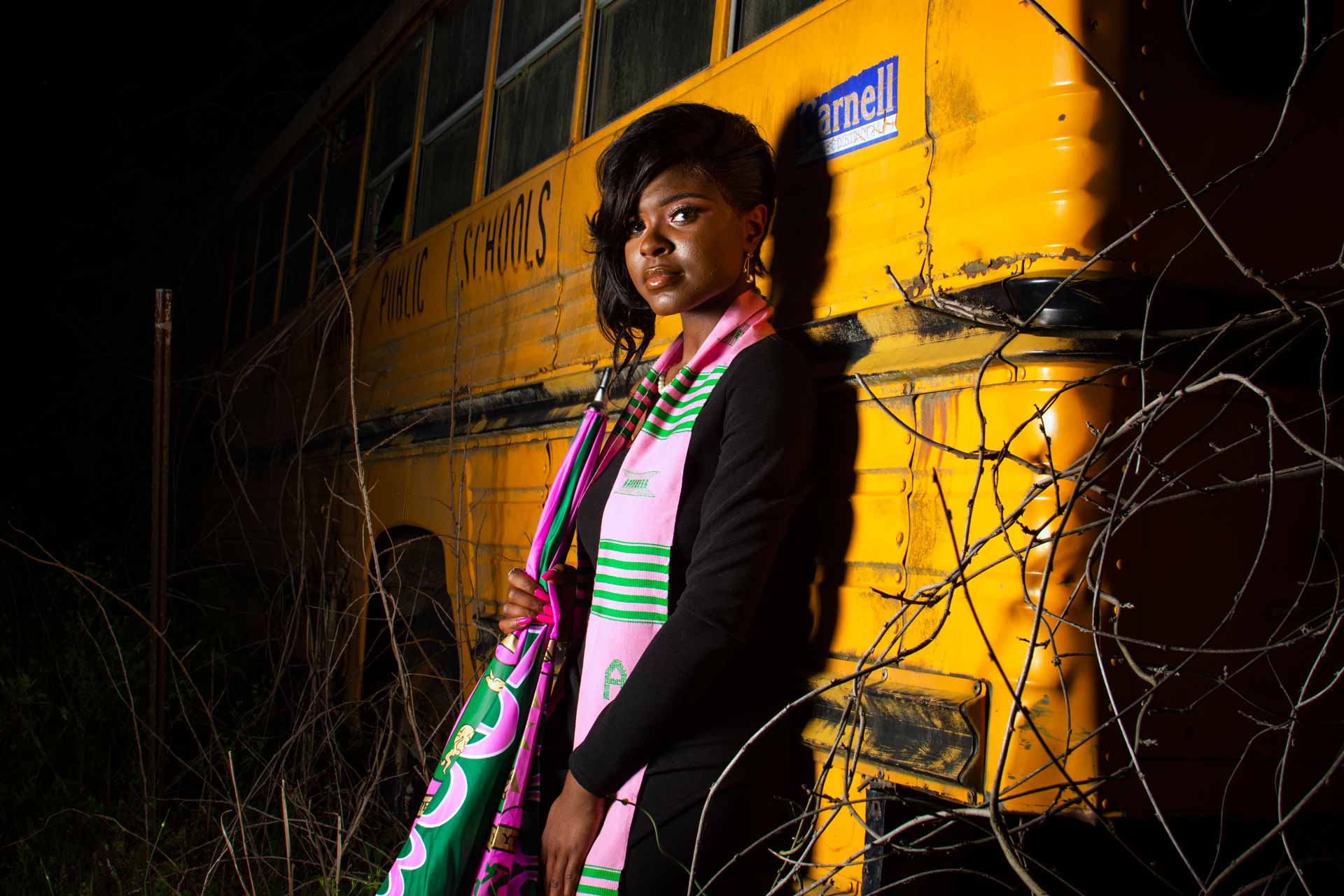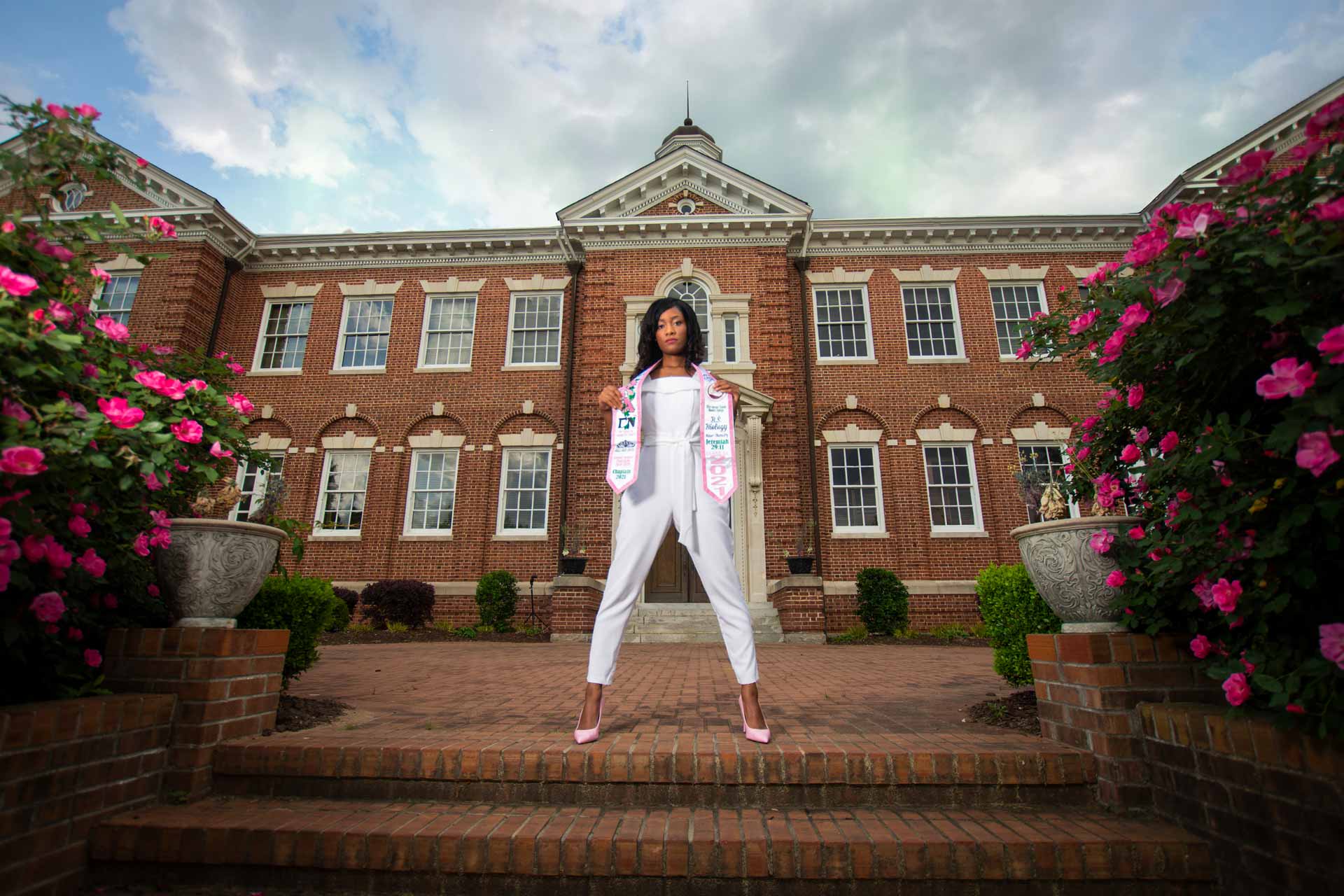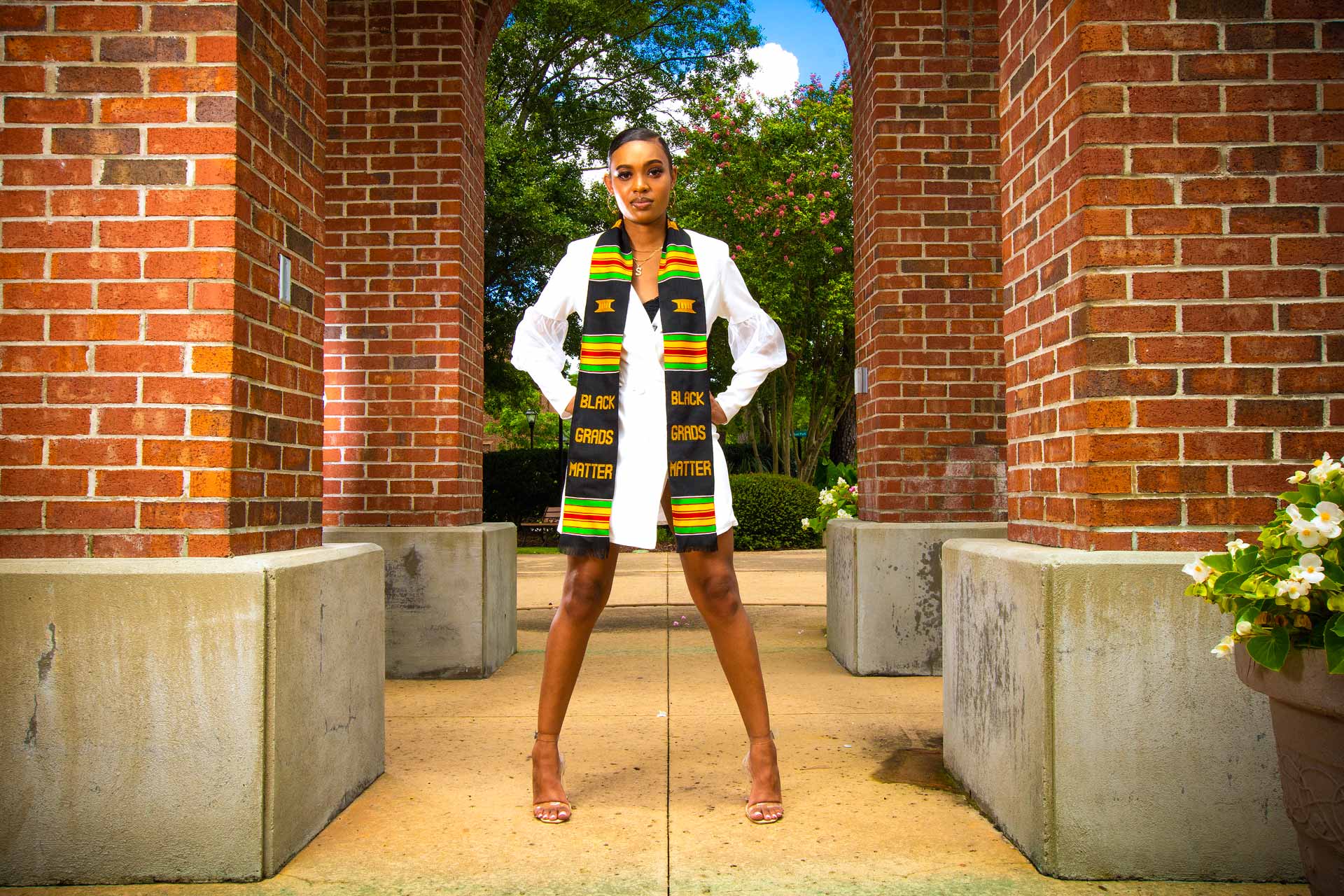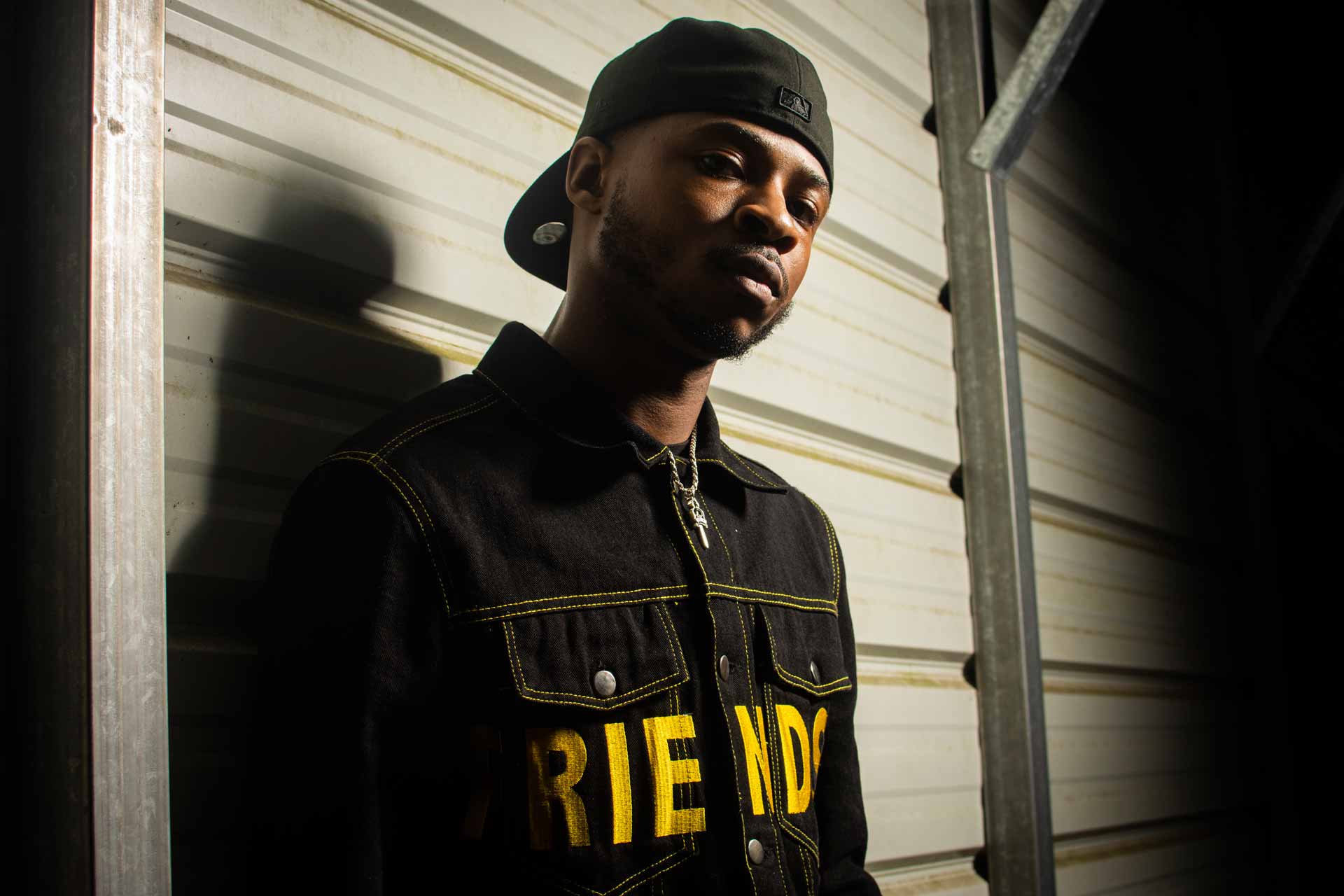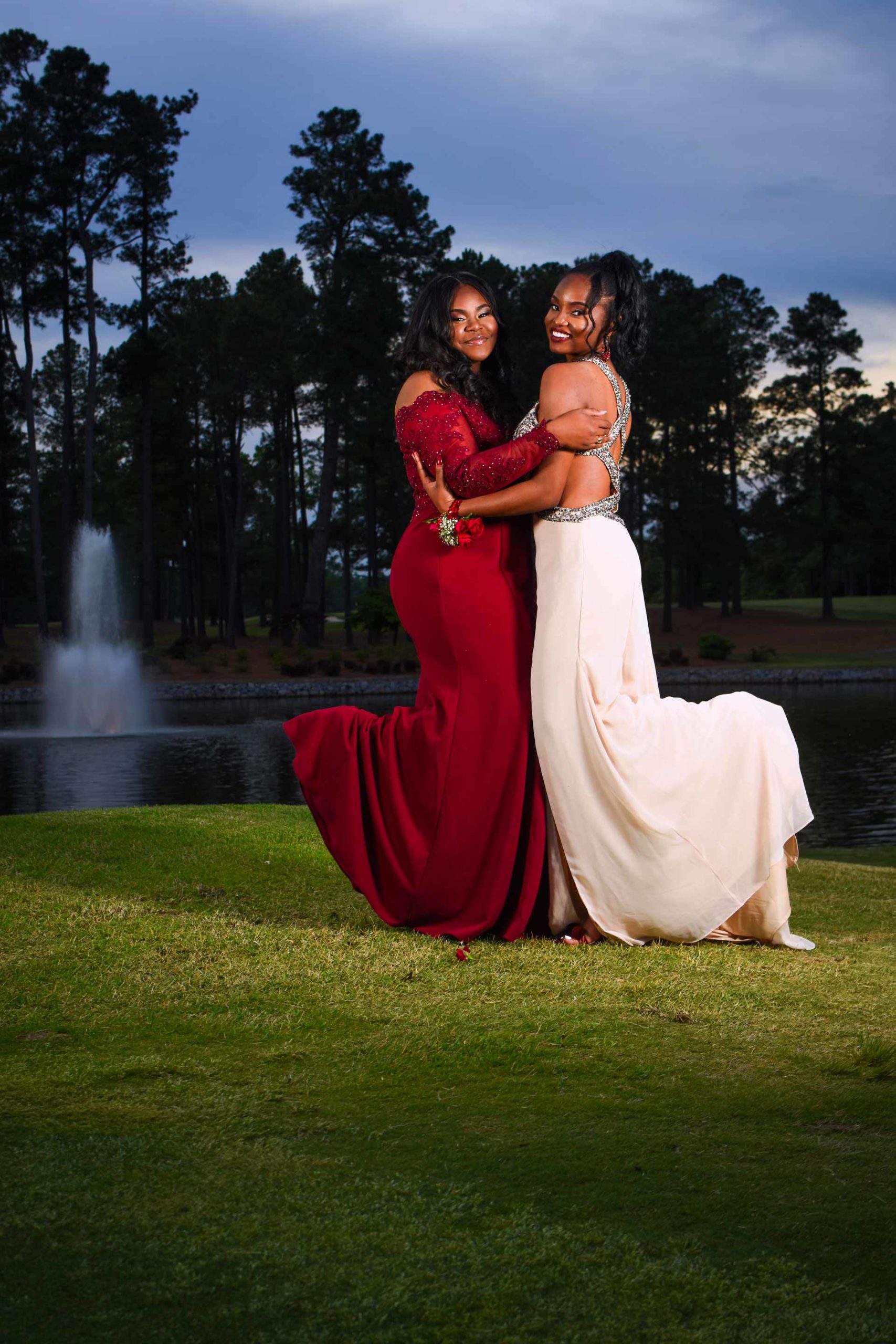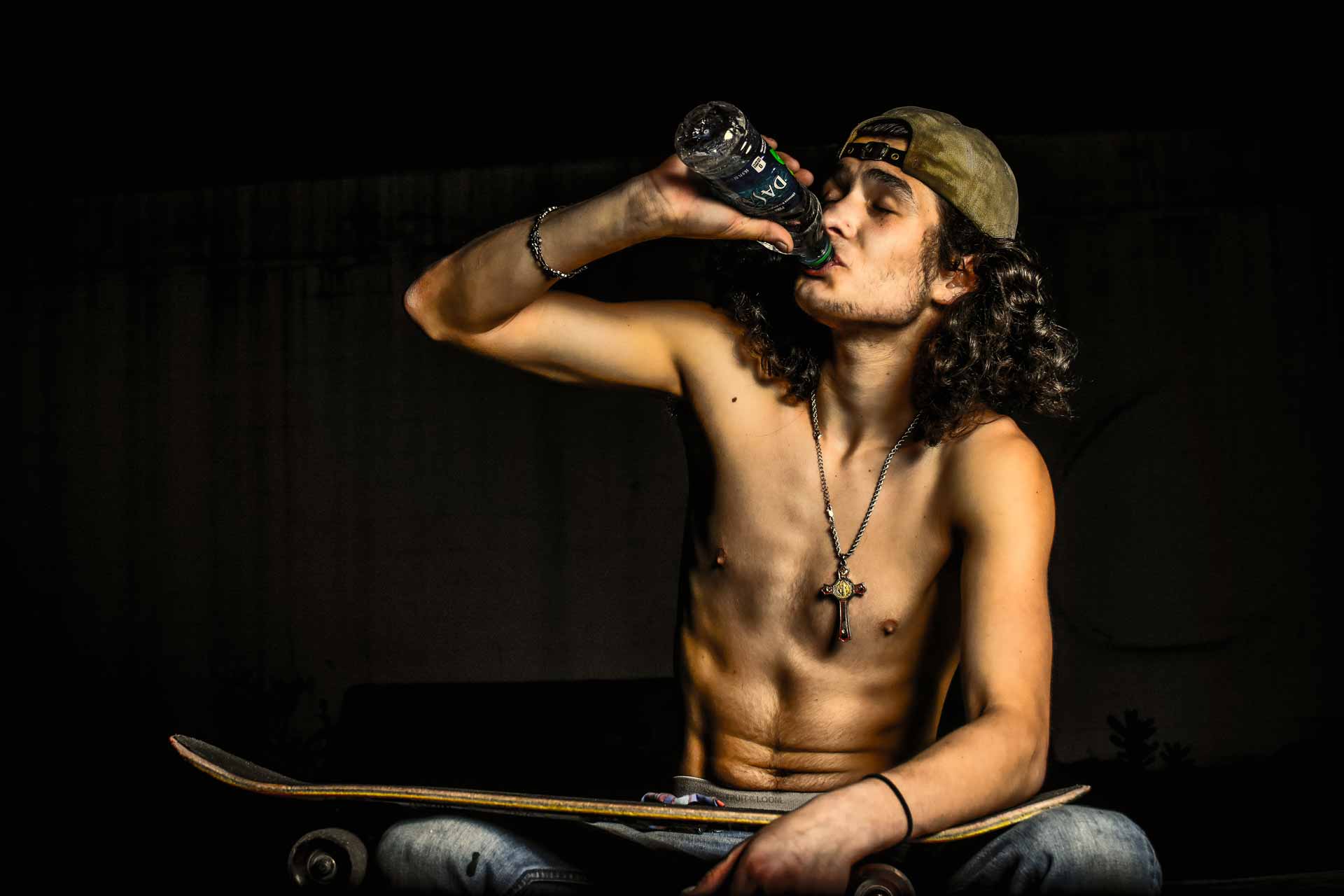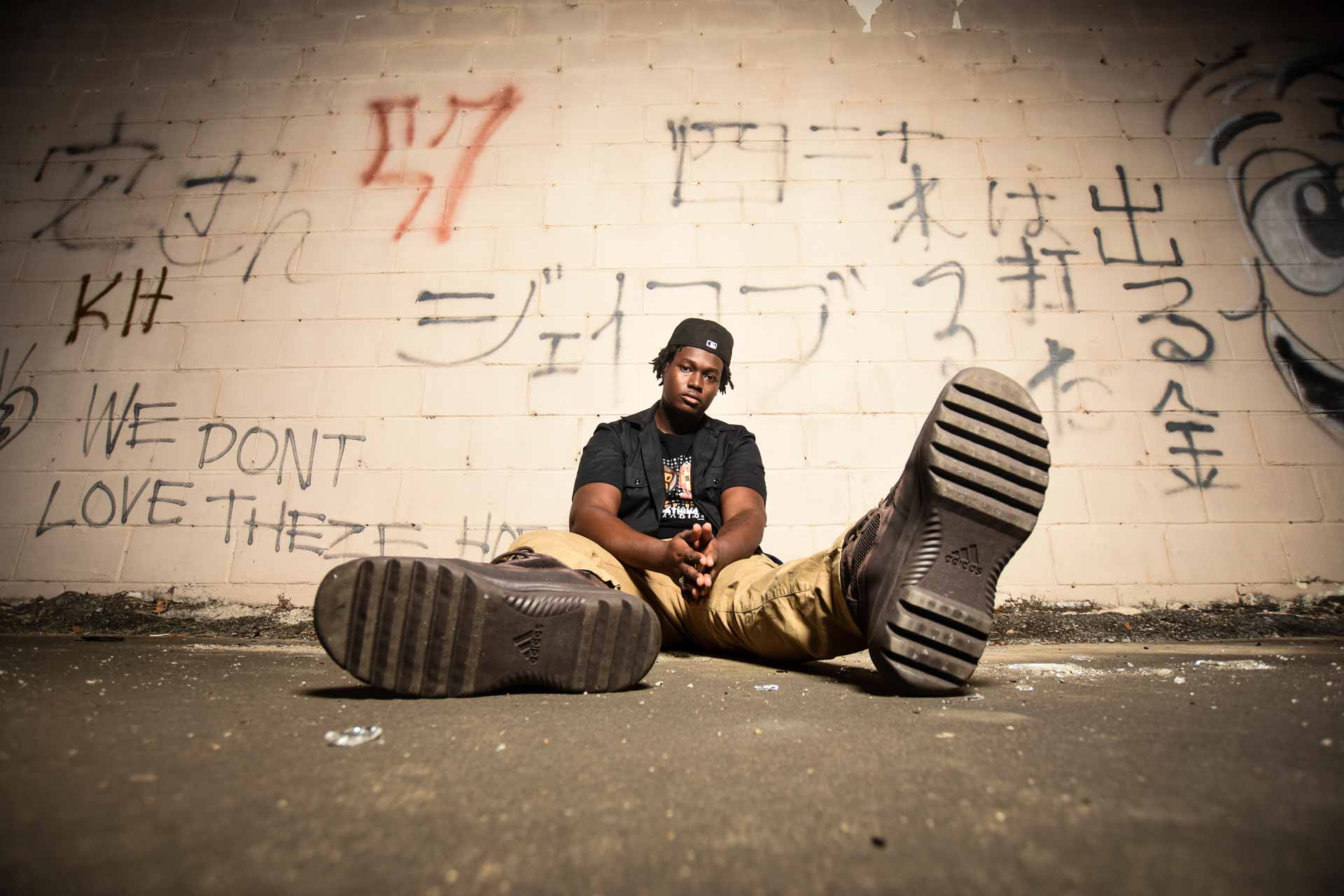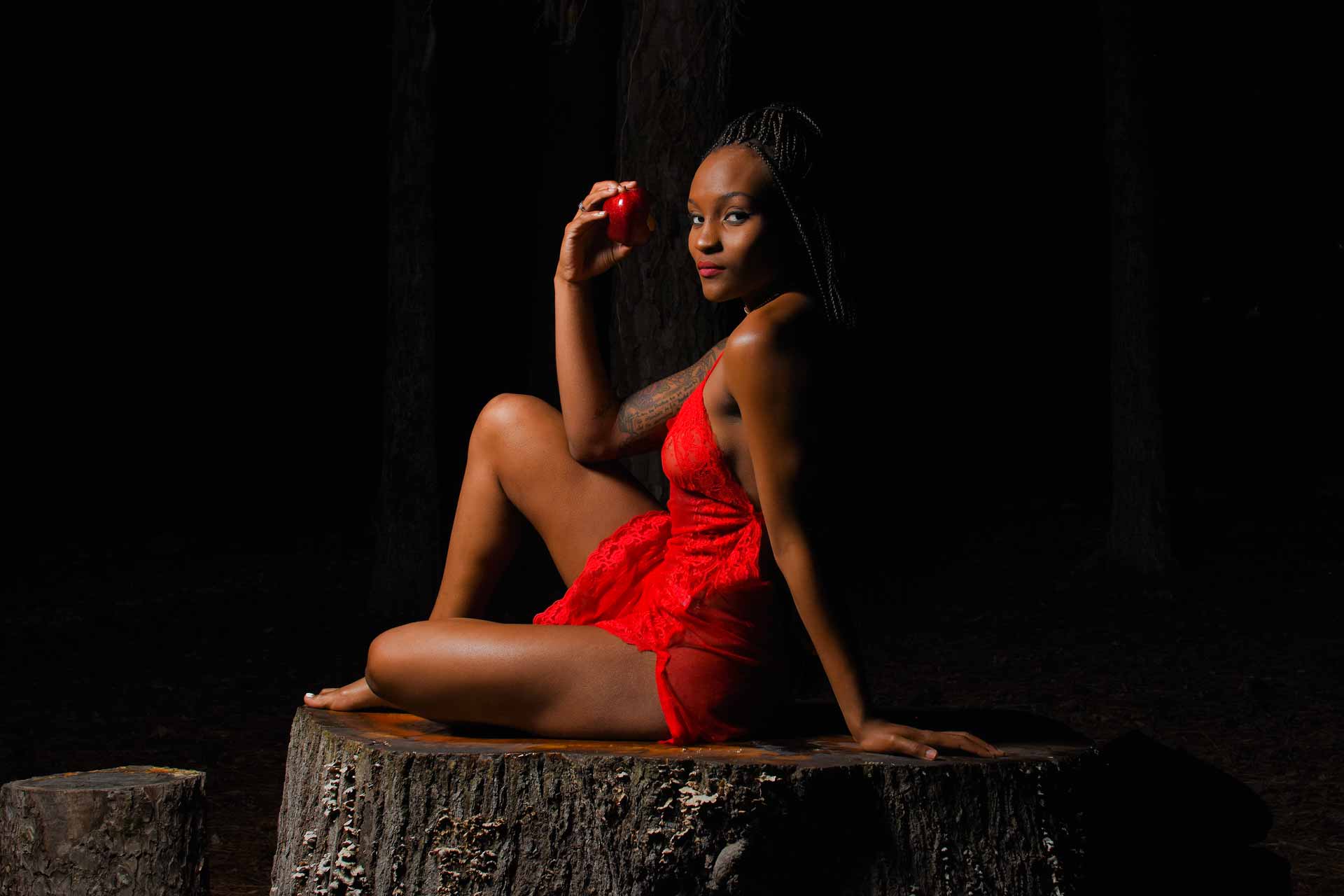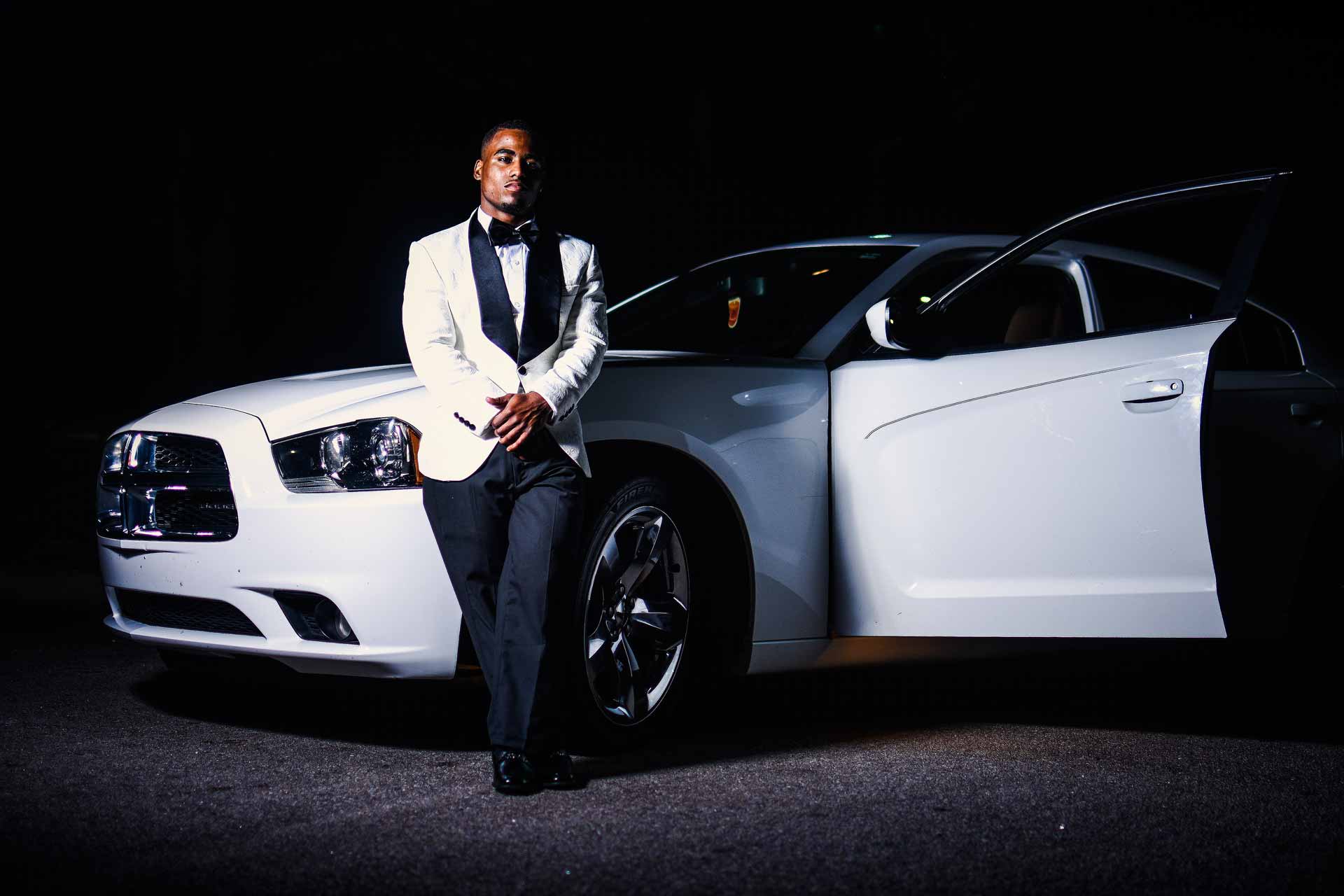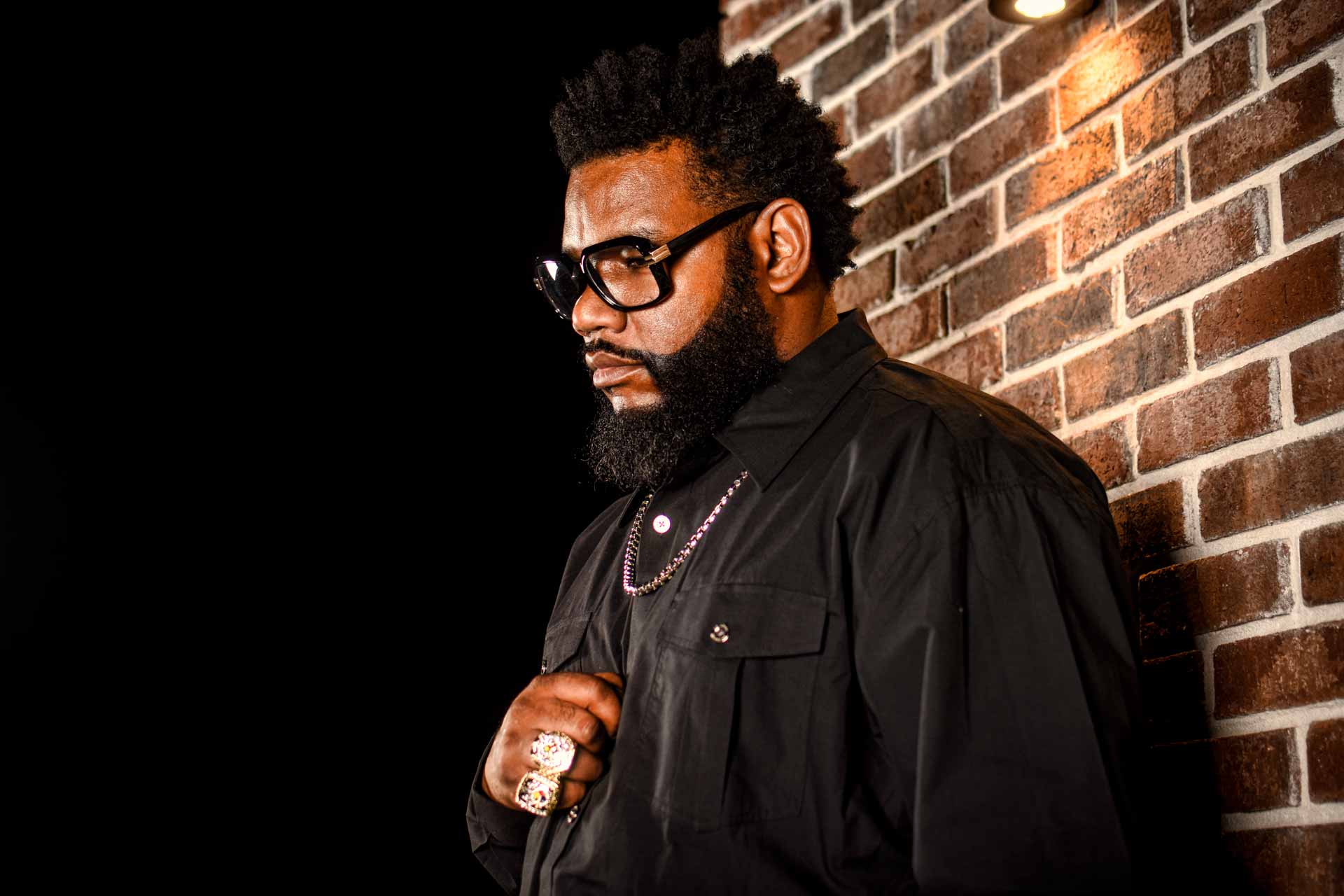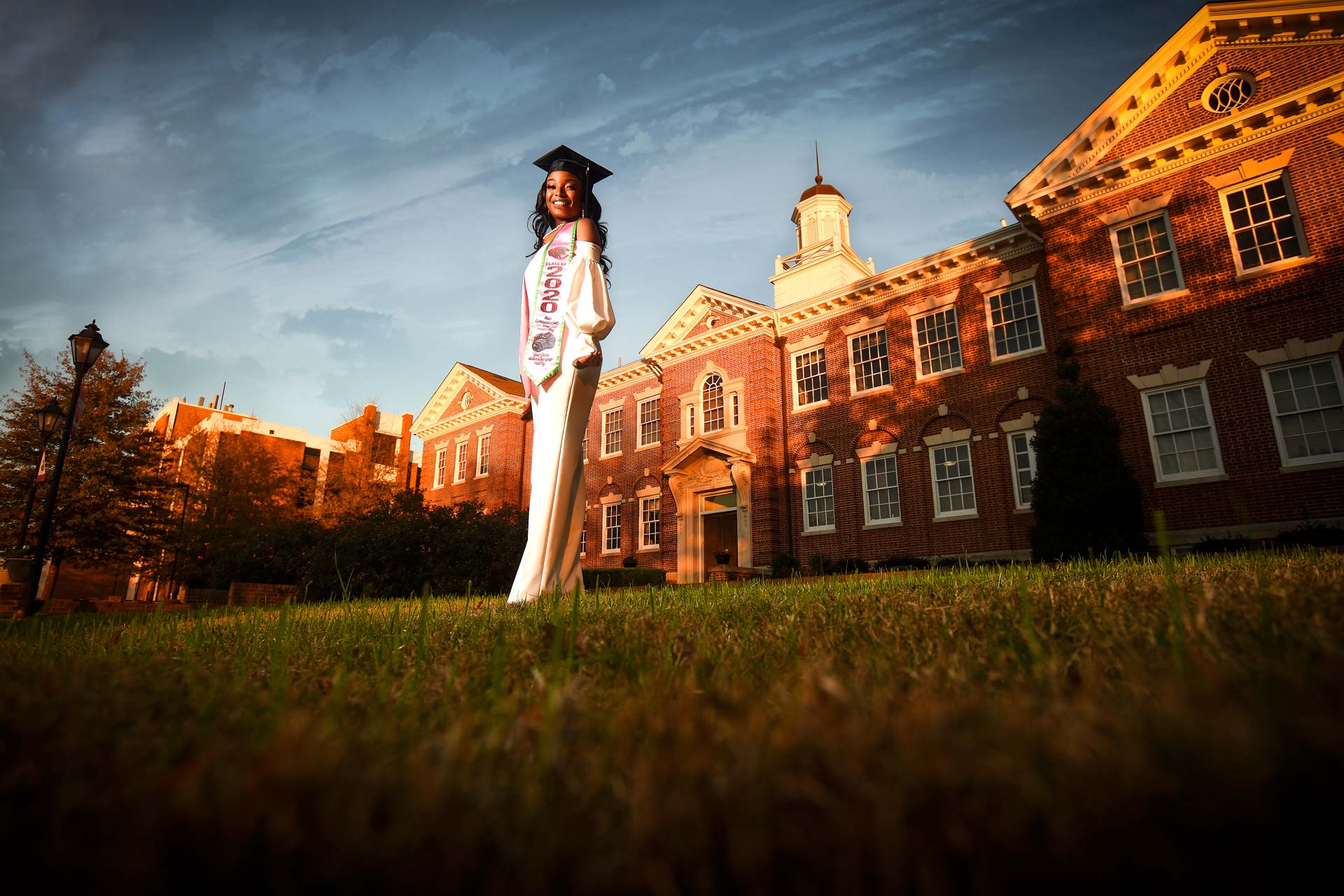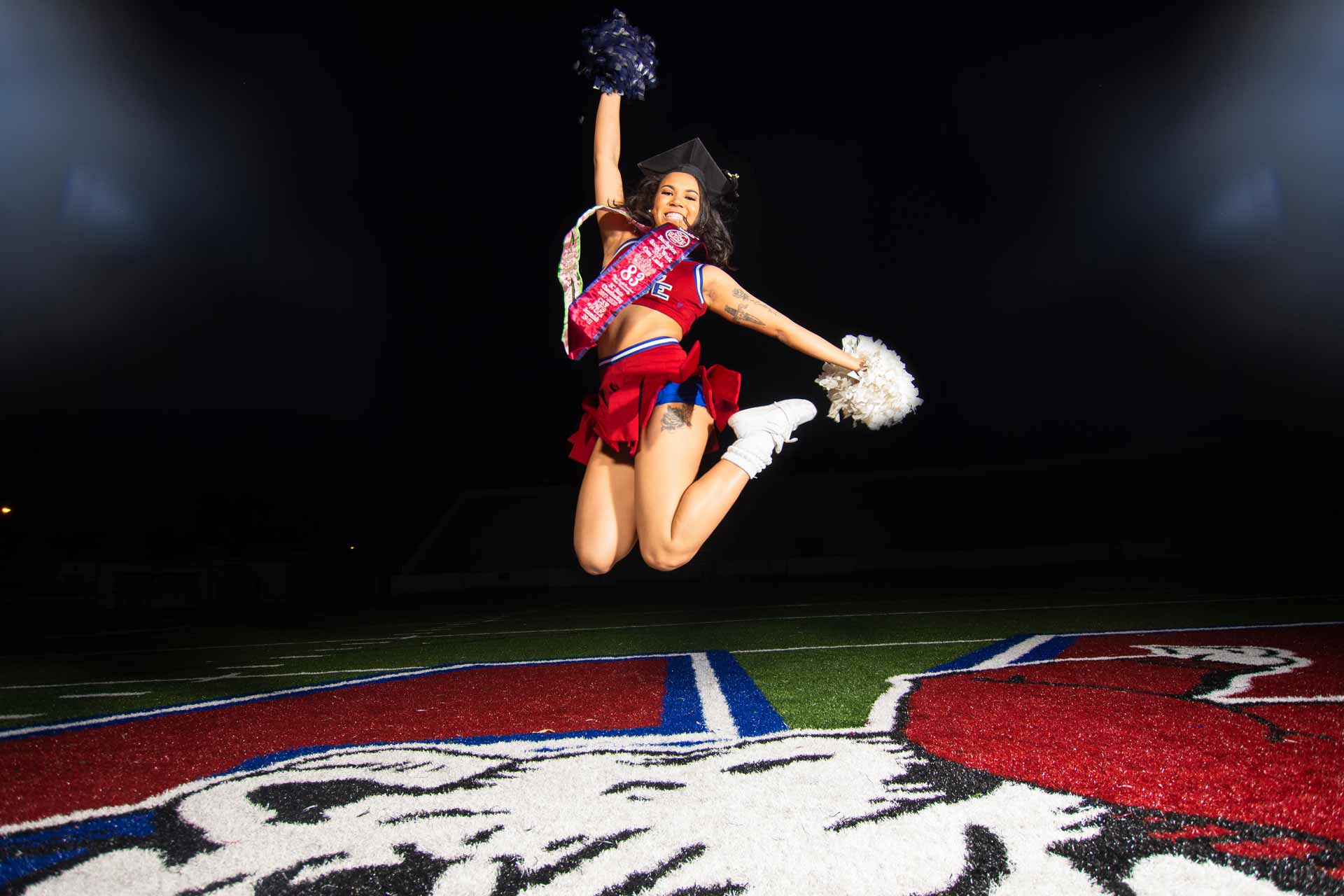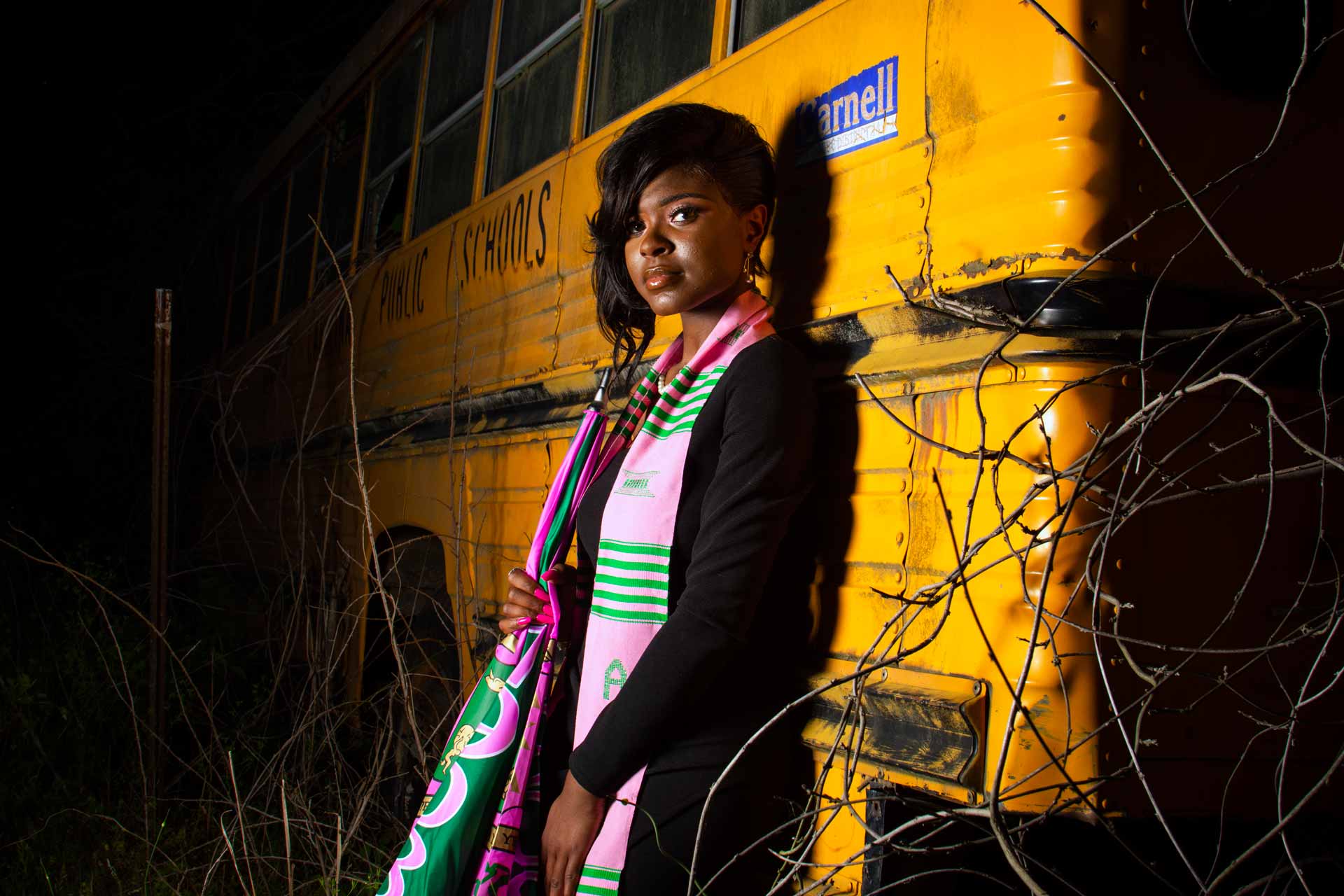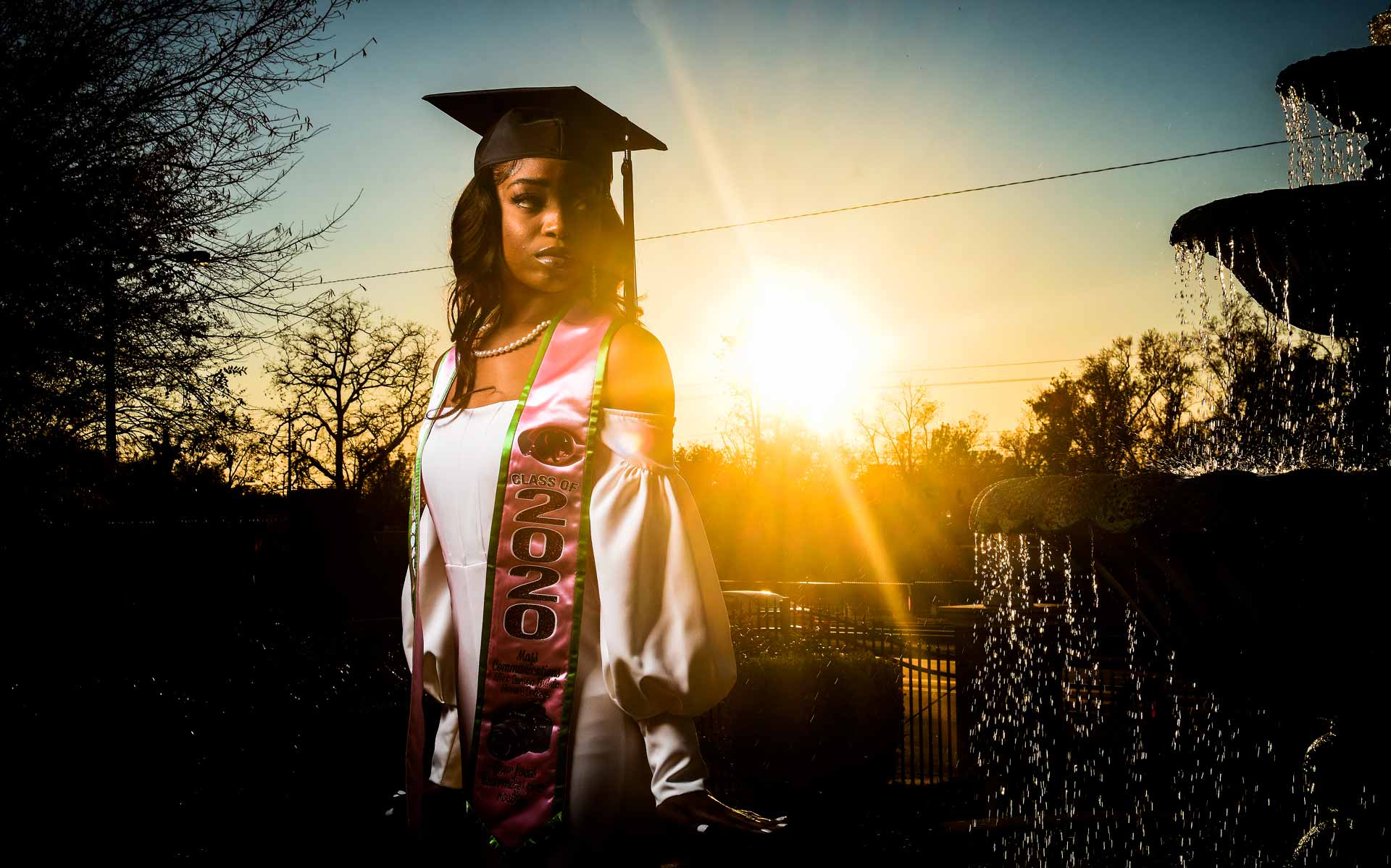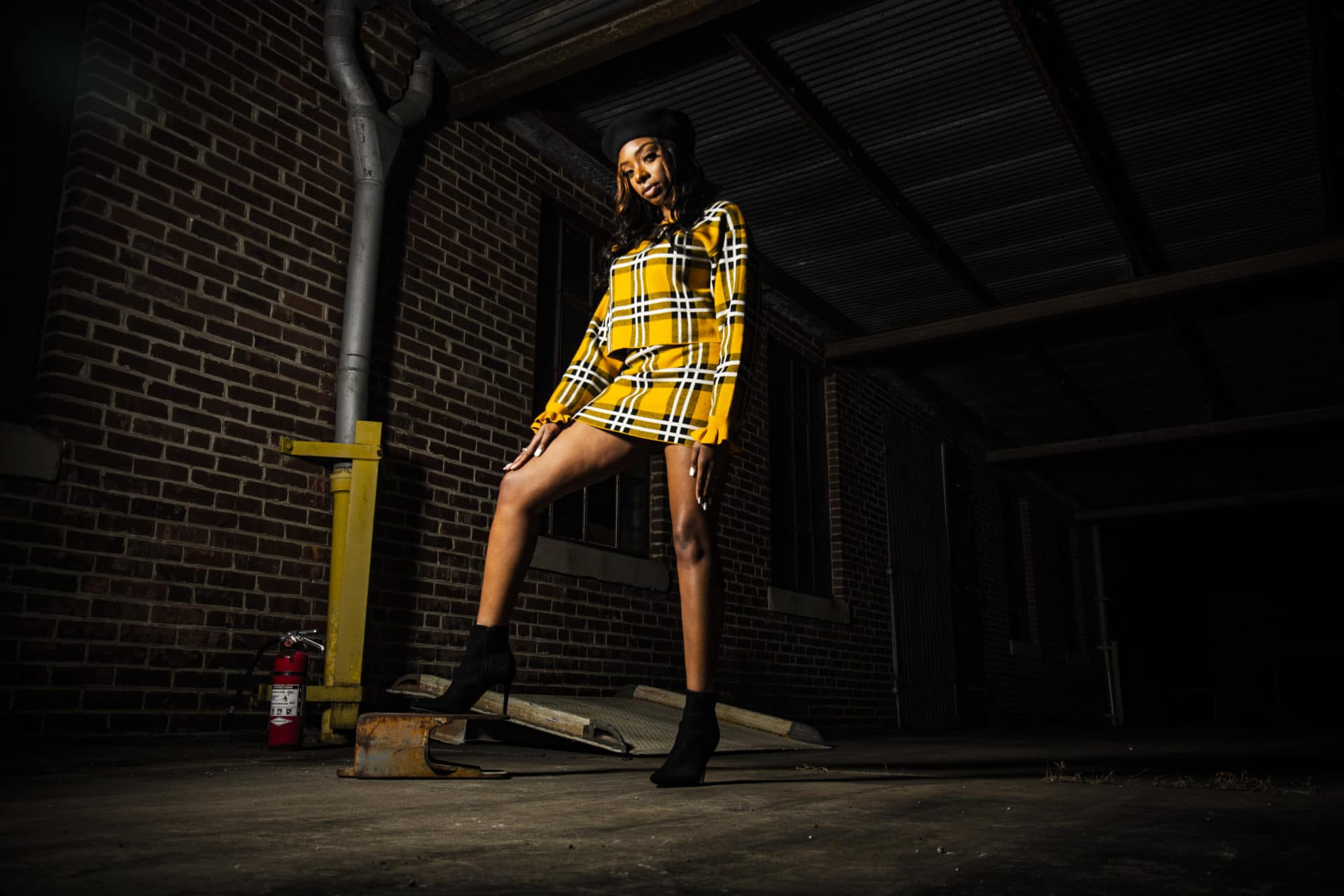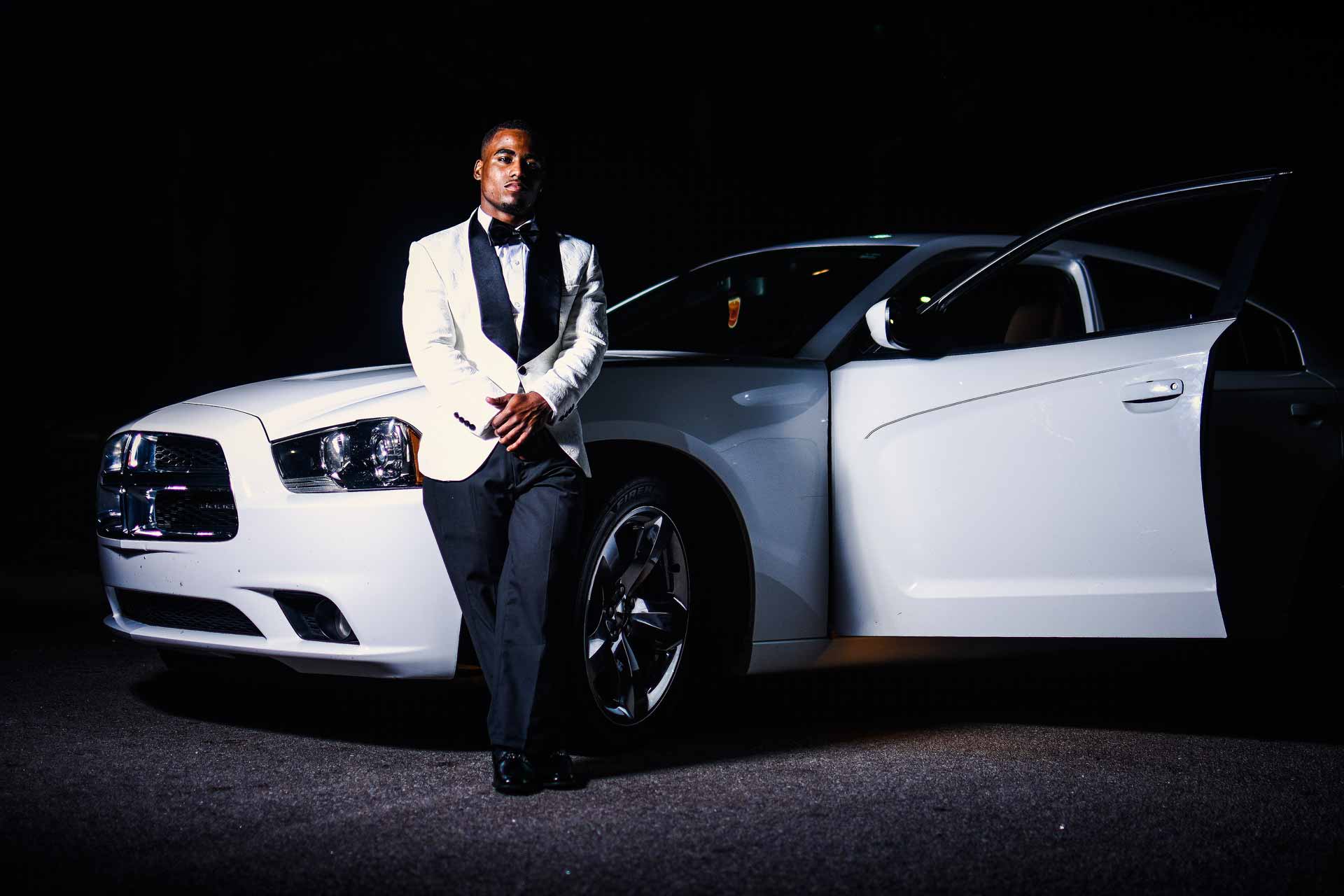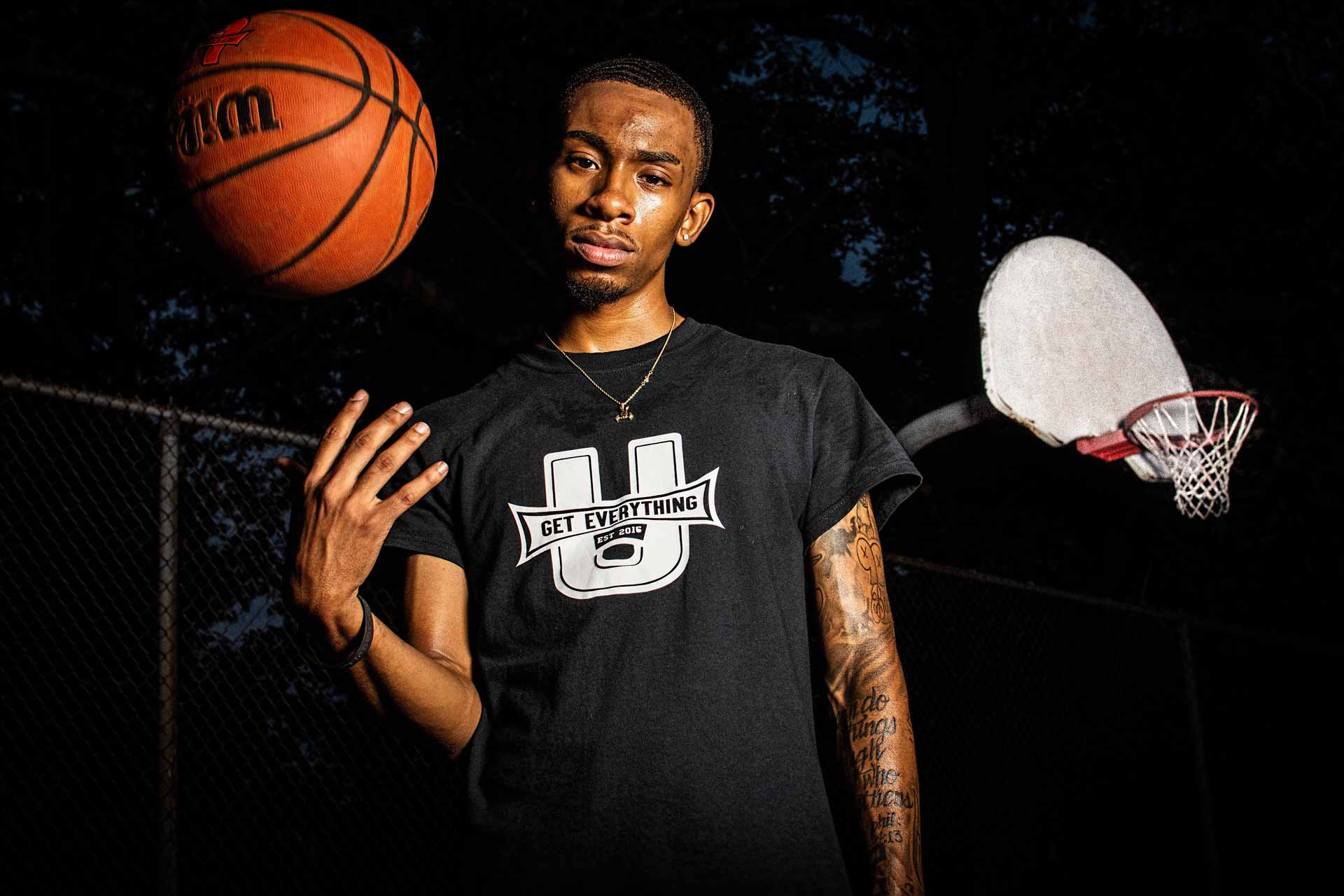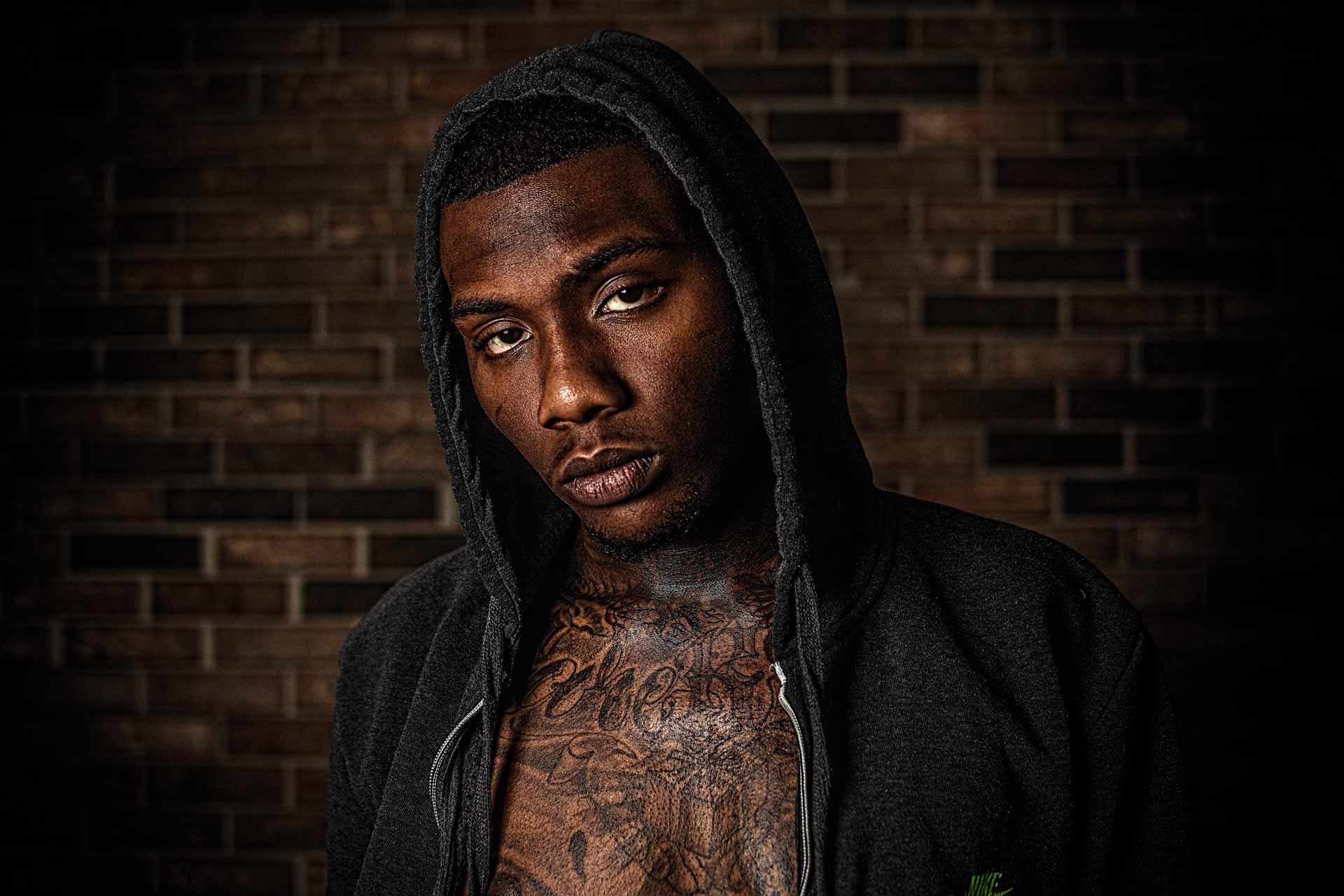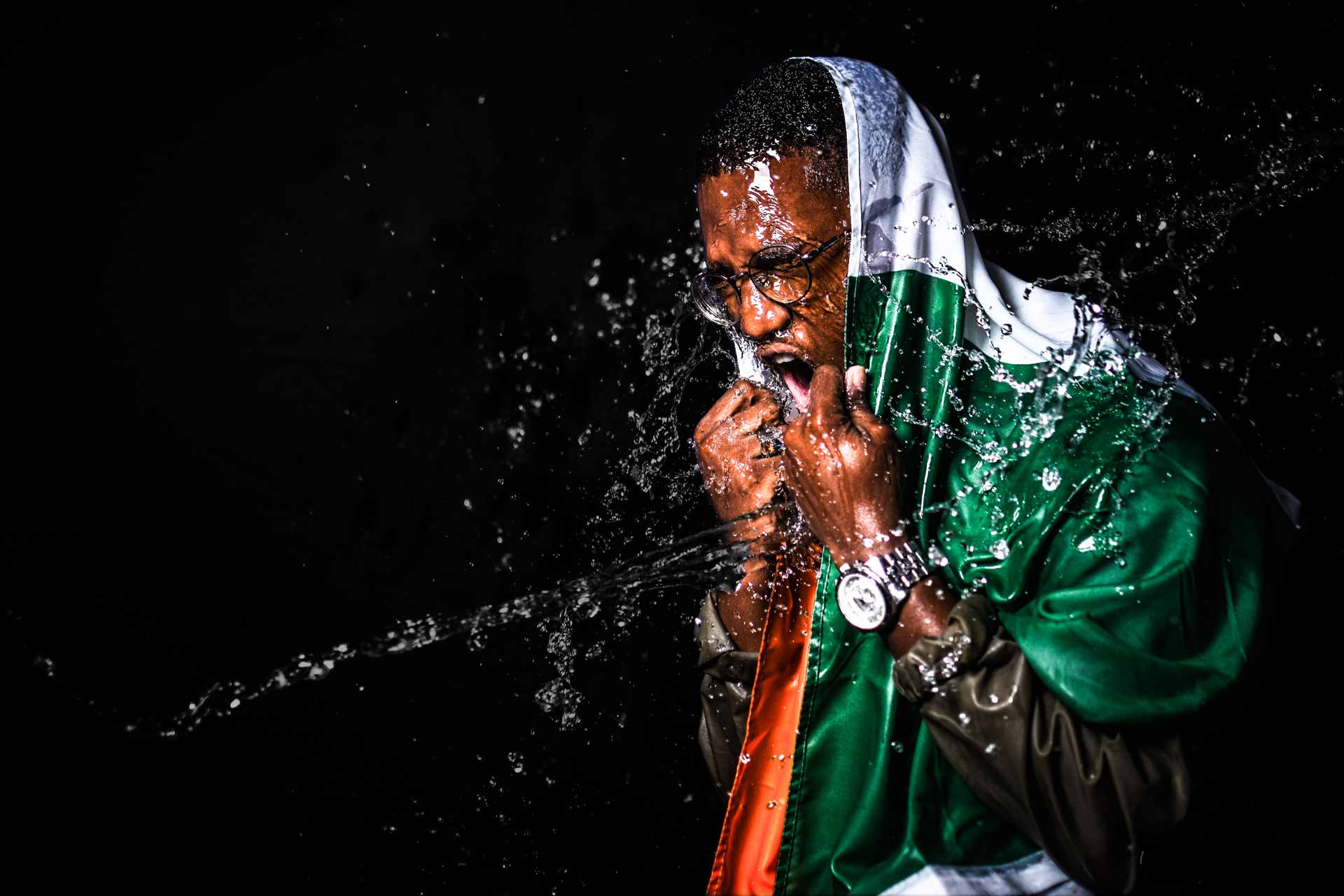 Rashad Javar Photography
I capture life.action.impressions.moments.happiness.beauty.emotions.
Orangeburg Portrait Studio Photographer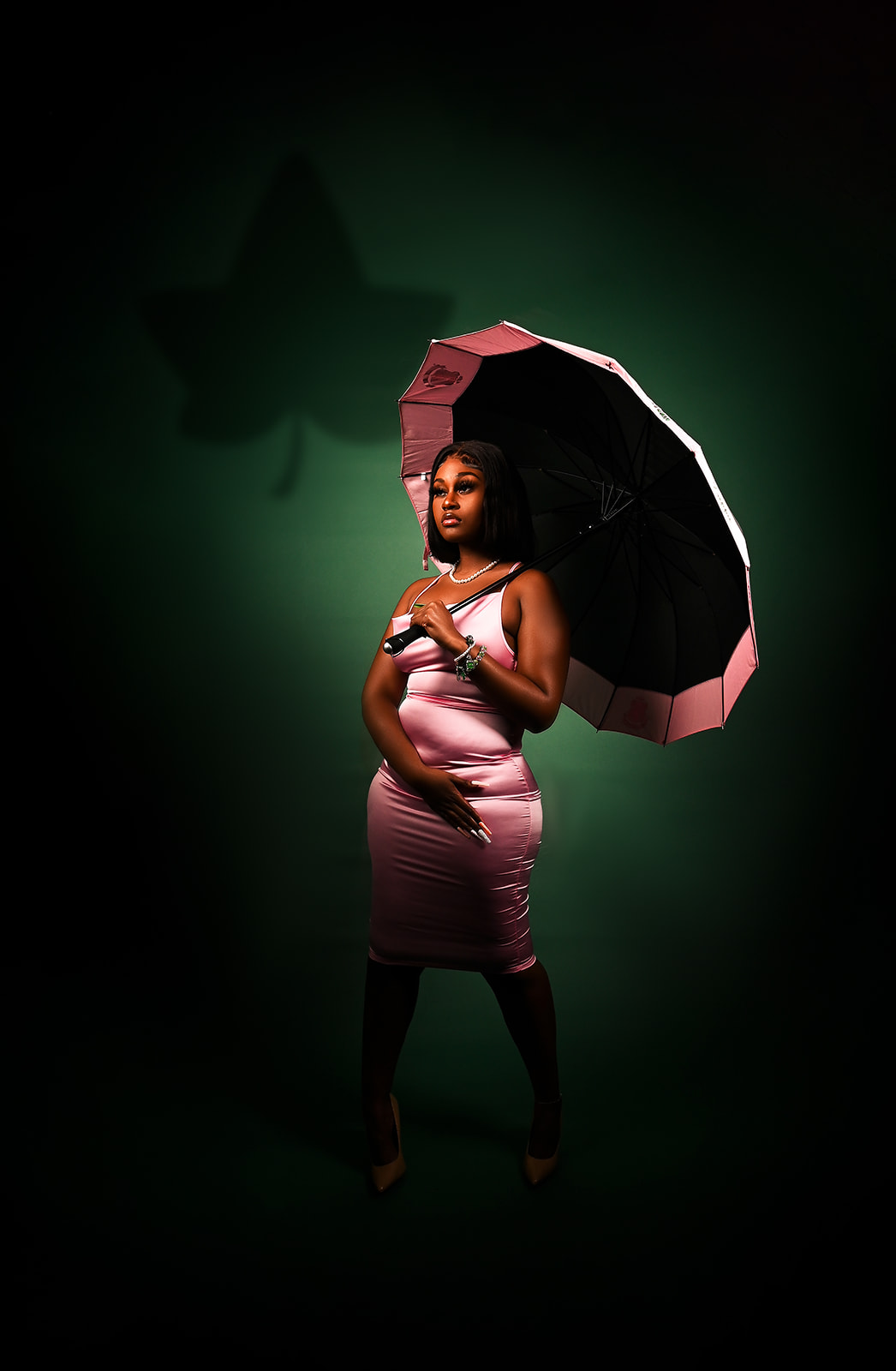 Rashad Javar Photography is a top notch photography studio service located in Orangeburg, SC. providing Rashad Javar Photography high-quality images and personalized service to clients in Orangeburg, Columbia, and the surrounding areas. Our studio photography service is ideal for those who want to capture memorable moments in a controlled environment, such as family portraits, engagement sessions, or professional headshots.