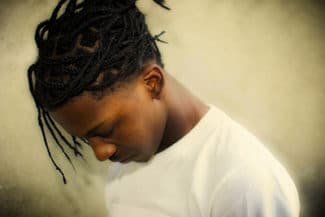 Raised in Orangeburg, South Carolina at a time dominated by social media, Rashad Javar found himself heavily influenced by Instagram. It all started when his father randomly brought home two cameras, which Rashad played with just for content for his Instagram page. However, what started as a hobby turned into a passion for art, which went beyond the camera and he started indulging in graphics. After graduating high school, Rashad attended Lander University for graphic design, which allowed him to partake in both photography and graphic design courses.
While at Lander University, Rashad won 2nd Place in the 2018 Peach Belt Conference Art Exhibition and found a mentor in his photography professor, Jon Holloway. Rashad stated that "Professor Holloway always pushed me to shoot and to approach my work with heart and passion. He showed me that photography was more than just a camera, but a tool to show others the world from my eyes."
Rashad Javar decided to transfer from Lander University and return back home to attend South Carolina State University. Not only did he change schools, but he also made a switch in majors. He decided to switch to marketing, to understand the business aspect of photography. He currently still attends SC State University and continues to capture moments. With that being said, welcome to Rashad Javar Photography, we look forward to working with you and creating beautiful moments.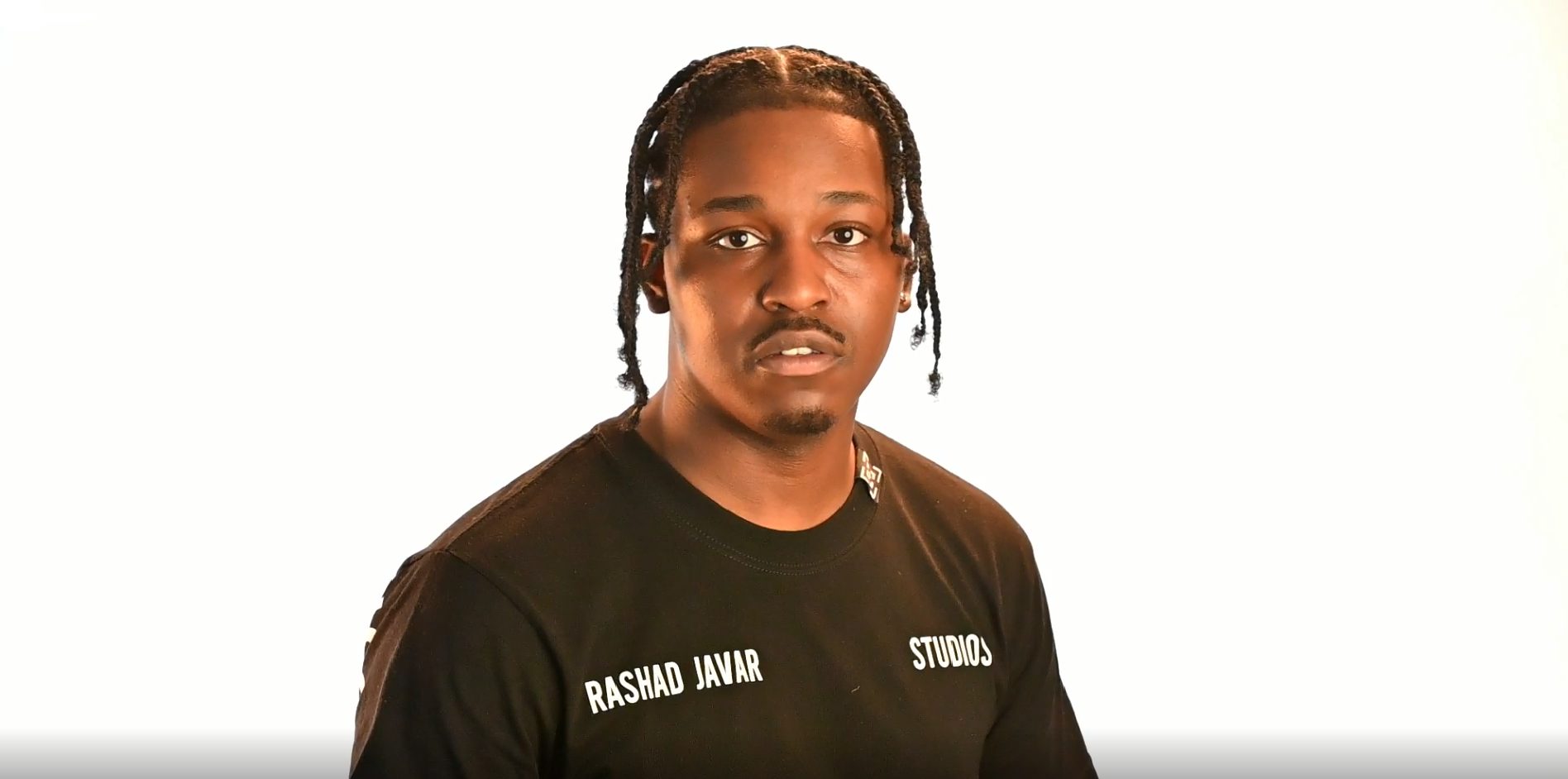 Rashad Javar